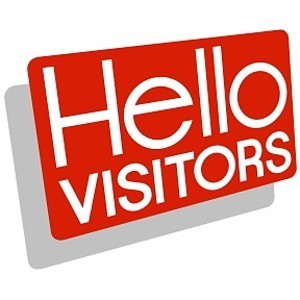 Visitor, Volunteer and Chaperone Info.
Tracie Corns
Friday, August 23, 2019
VISITOR, VOLUNTEER & CHAPERONE REQUIREMENTS
Visitors coming into the building must have a valid government issued ID. NO ONE is permitted beyond the front office during the school day. If you are wanting to speak to your child's teacher, you must make an appointment. The appointment must be approved by the teacher in advance. If you do not have an appointment, one will be scheduled at the teacher's discretion. To go beyond the front entrance during the school day, you must have a valid background check on file and renewed every school year. Students are learning, and teachers are teaching. If you have items for your child, please drop them off at the front office. Our front office staff members are more than happy to make the delivery during the teacher's allotted prep time.