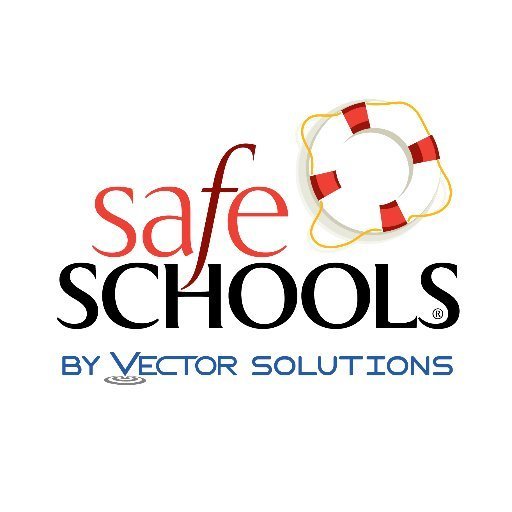 Lawrenceburg Community School Corporation is now working with SafeSchools, a school safety and compliance program, created by Vector Solutions. The SafeSchools suite includes a s...
The 2022/2023 School Year is just around the corner! Please register each of you children this week. You will find the NEW student registration link here . Click on the link an...
Here are the lists of school supplies needed for the 2023-2024 school year for each grade level at Central Elementary School. 5th Grade List 4th Grade List 3rd Grade L...