Thanks @LburgTigers for hosting PeeWee Night! CES students loved being part of it!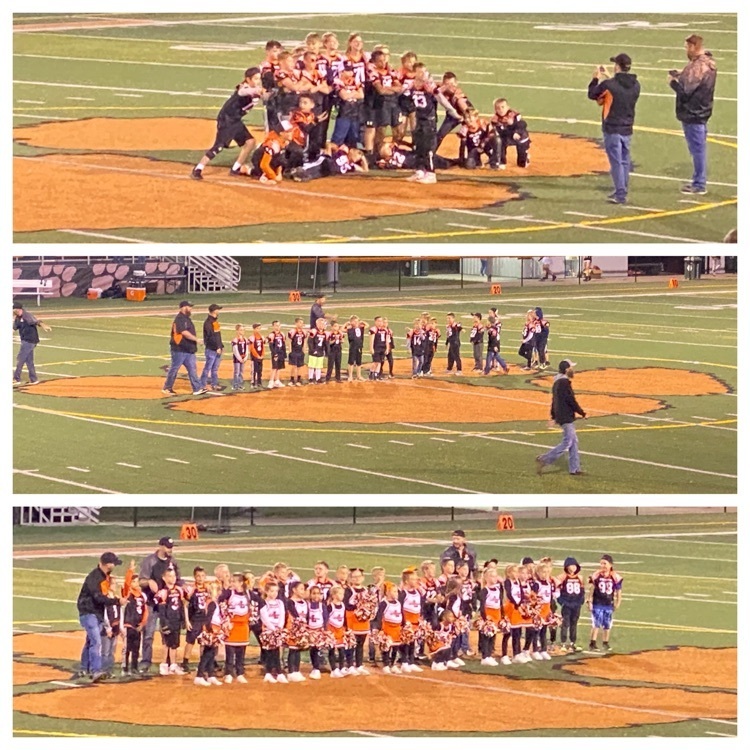 Kindness Winners for the week! Thanks for spreading kindness!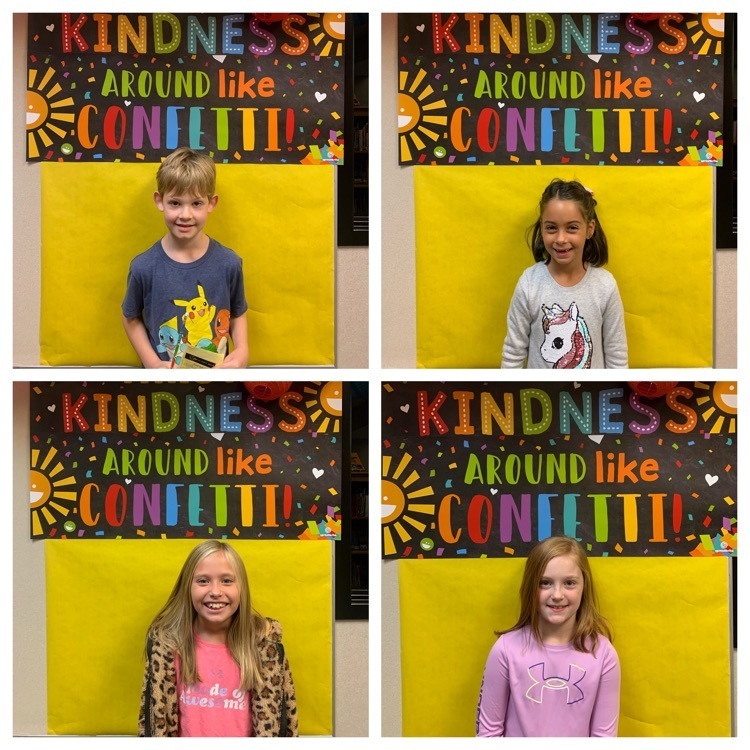 Kindness People for Tuesday 9/27 - Over 50 students who shared their extra change from the Scholastic Book Fair to spread joy by allowing a classmate to buy the book they really wanted!

Kindness Winners this week! Thanks for sharing kindness with others!

Area and Perimeter, who doesn't need some Cheez-It to help learn!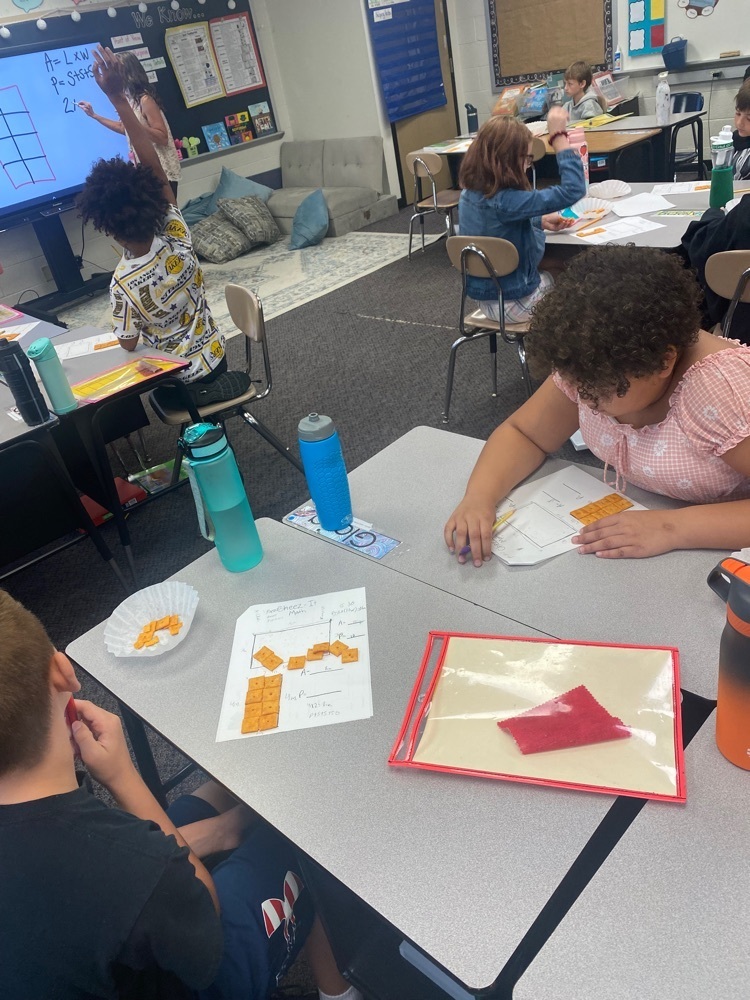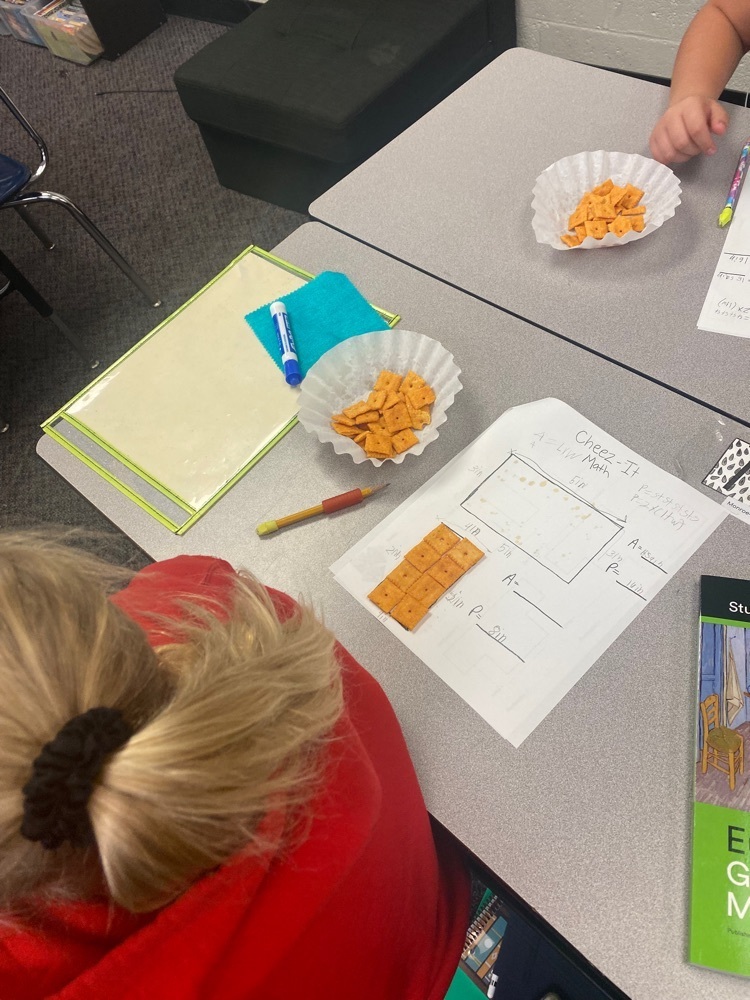 WCES News Team for September 19th - 30th; Phoebe McKinney, Memphis Moreillon and Mya and Daniels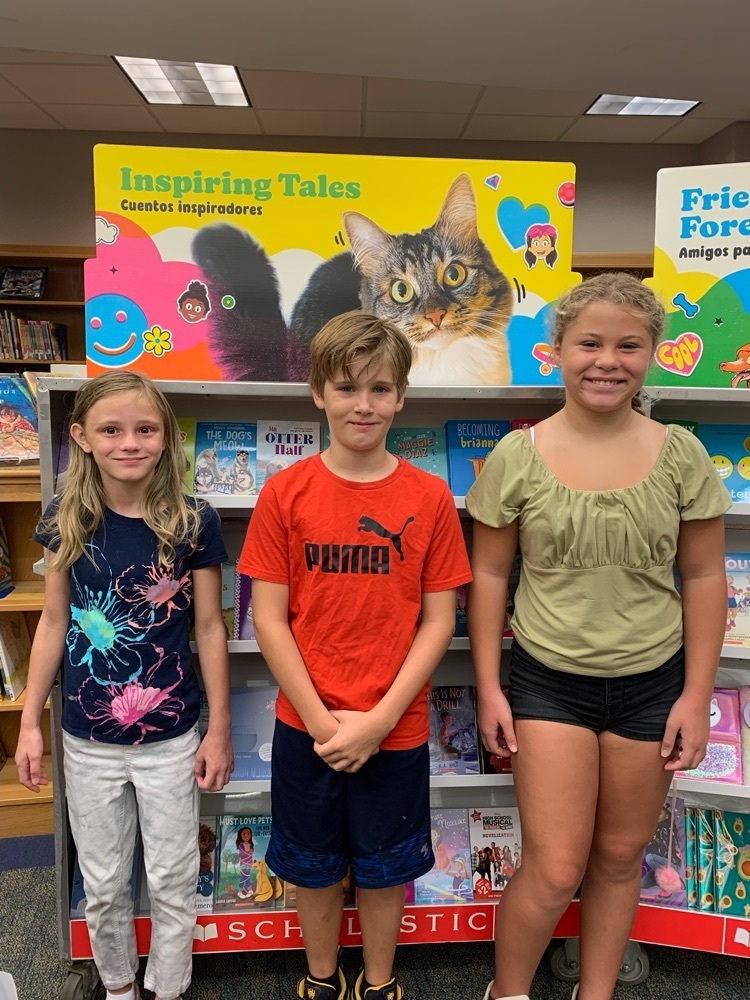 Kindness Winners for last week! These students were caught being kind! It is so important we put kindness into the world! Keep up the good work!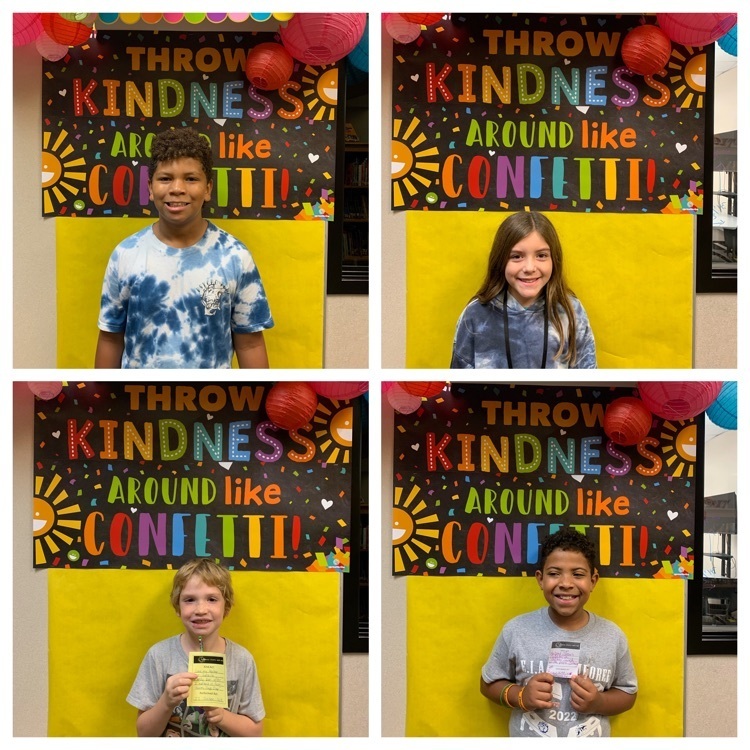 Super Scholars working hard to master standards! Keep up the good work!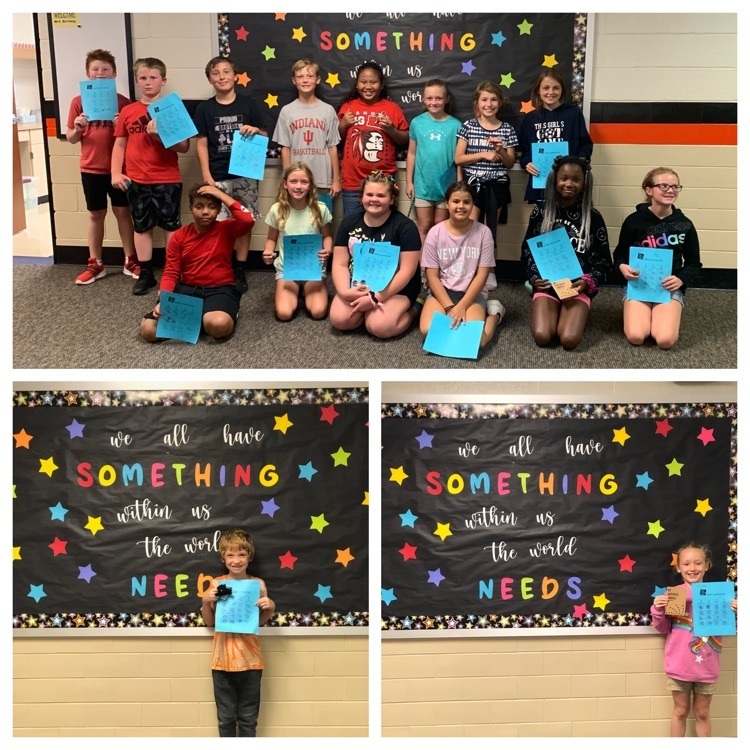 Be the IMPACT! Fantastic high energy convocation on how students can make an IMPACT! Impressive, Motivate, Positive, Achieve, Courage, Teamwork!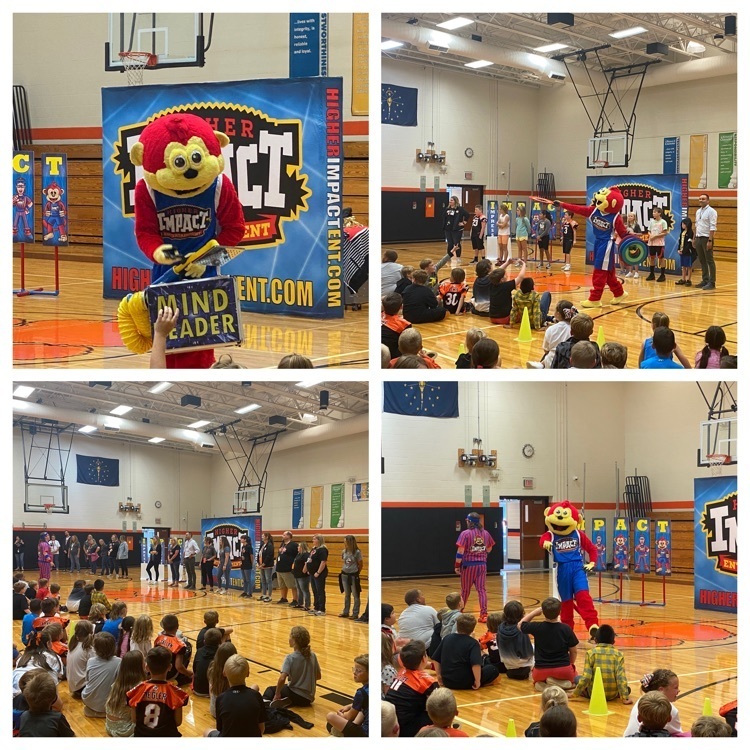 TAG questions require students to answer questions at a higher level of thinking. Impressed with the text evidence students are using to answer their TAG questions.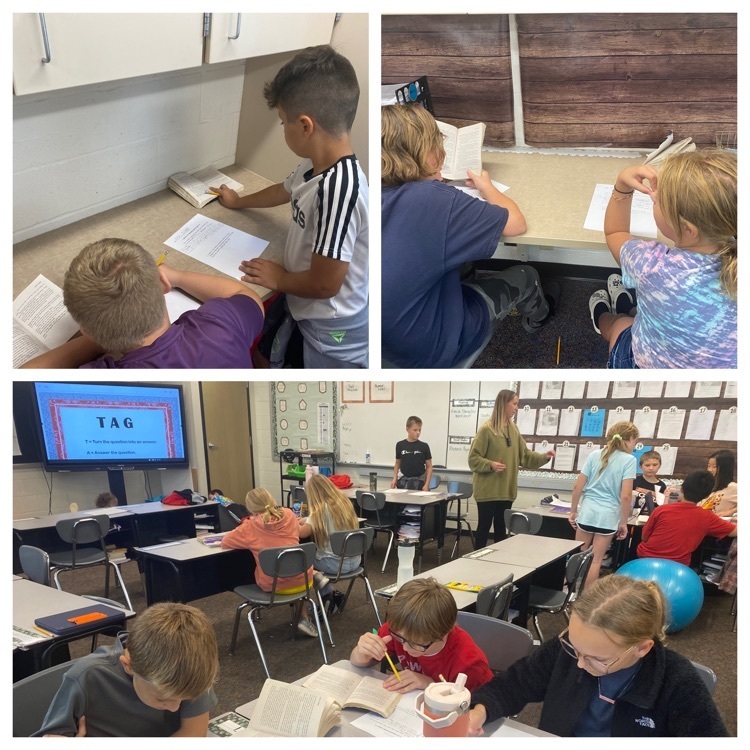 Teacher collaboration as we are working on data and standard mastery for our students.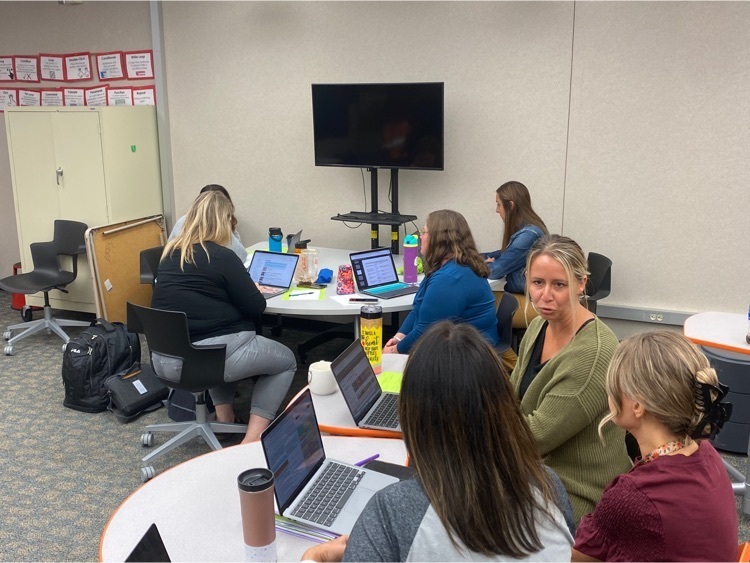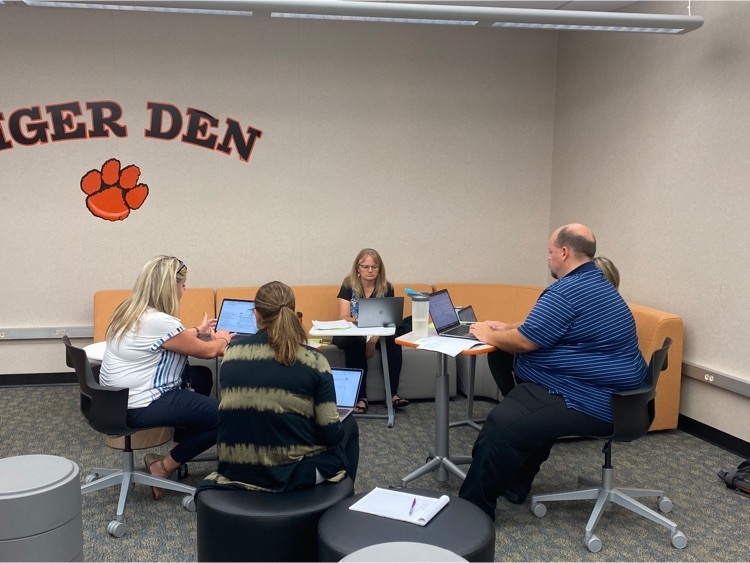 We have this cute dog in our fence. Do you know the owner? Please contact us.

Beautiful day for 3rd Grade Collaboration Meeting outside!

CES students well represented at the LHS Homecoming Parade!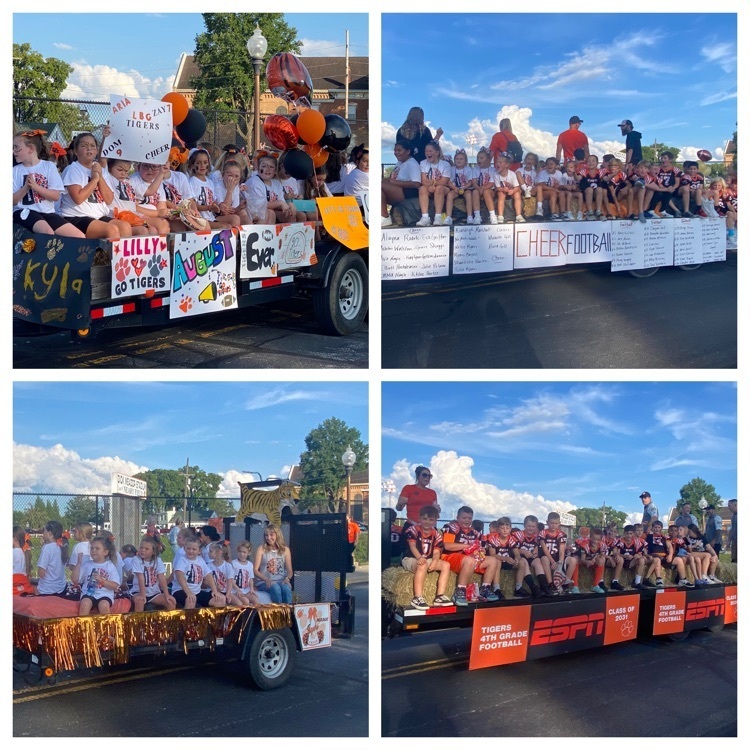 More pictures from the adventures of Camp Kern!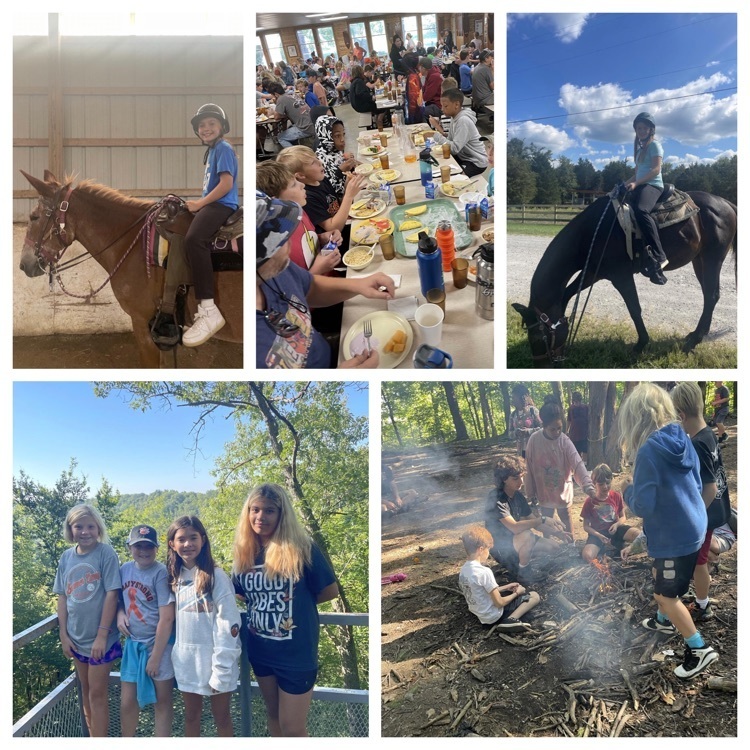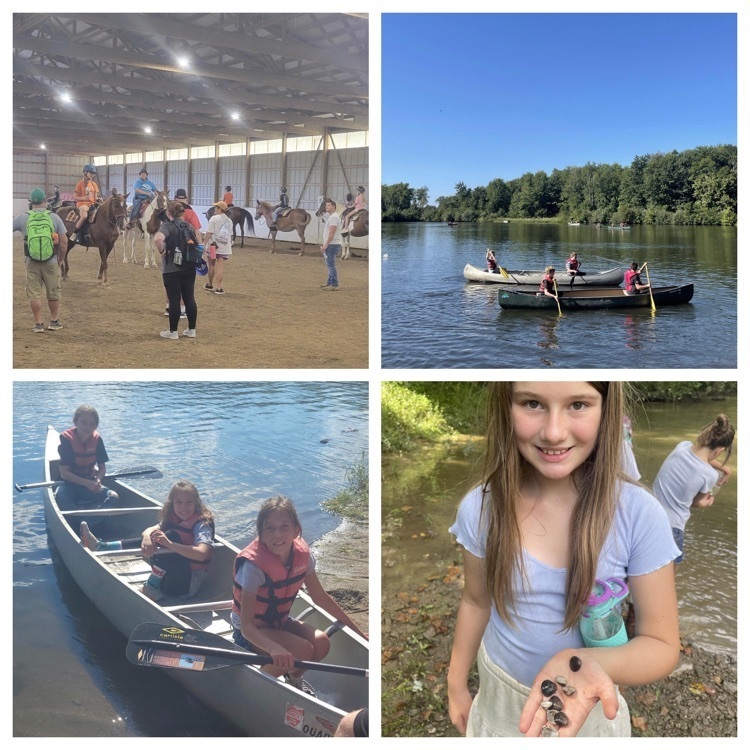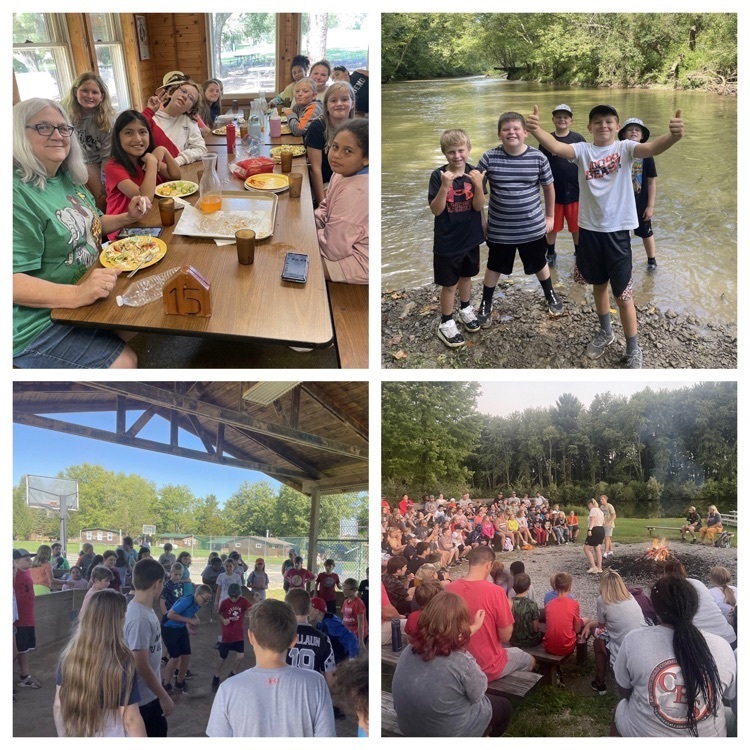 Wow! More students doing their best to complete Study Island ROAR Cards! Keep up the good work!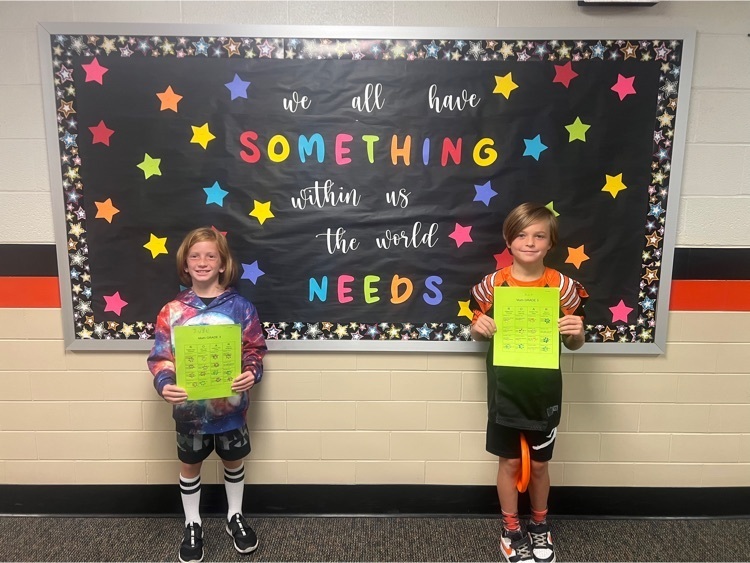 We had over 90 of our 3rd graders earn medals for the My Heart Rocks program! A snapshot of a few of the students who earned medals. Students who earned medals had to complete extra work in the take home book!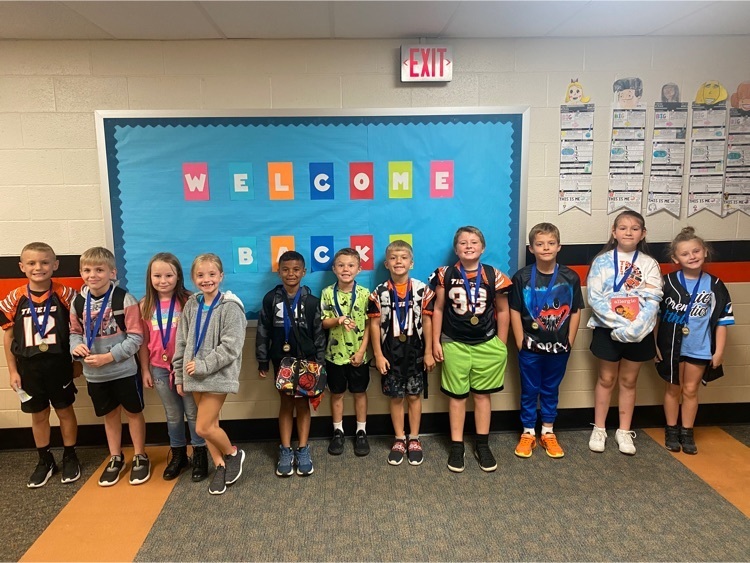 Check out this awesome group of students spreading kindness around CES! Congratulations on being the kindness winners this week!

Making memories at Camp Kern!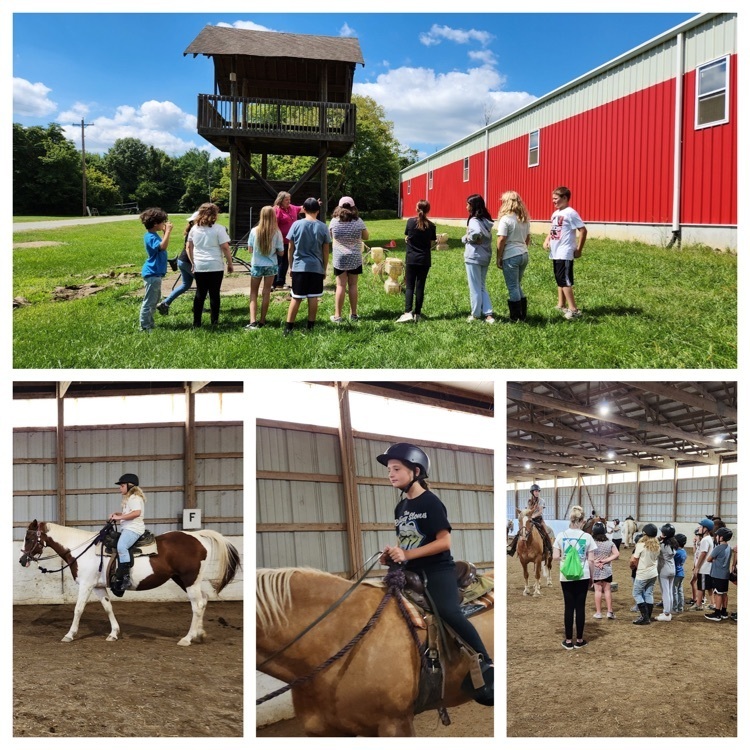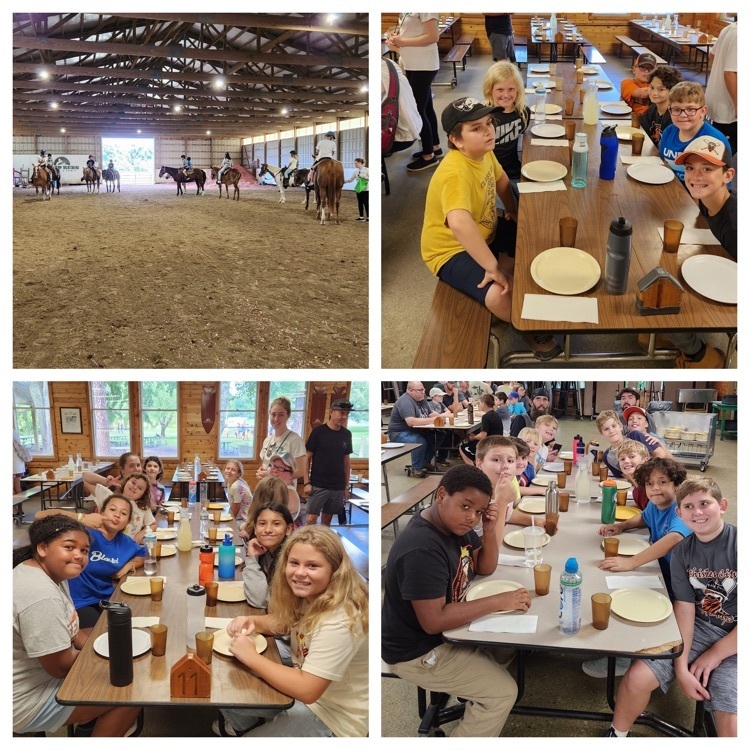 5th graders are at Camp Kern and already on Kitchen Patrol duty!