Congratulations to all our 4th grade participants in the Spelling Bee! Winner Hunter Hambrick, 2nd Adrienne Keith and 3rd Scarlett Huber!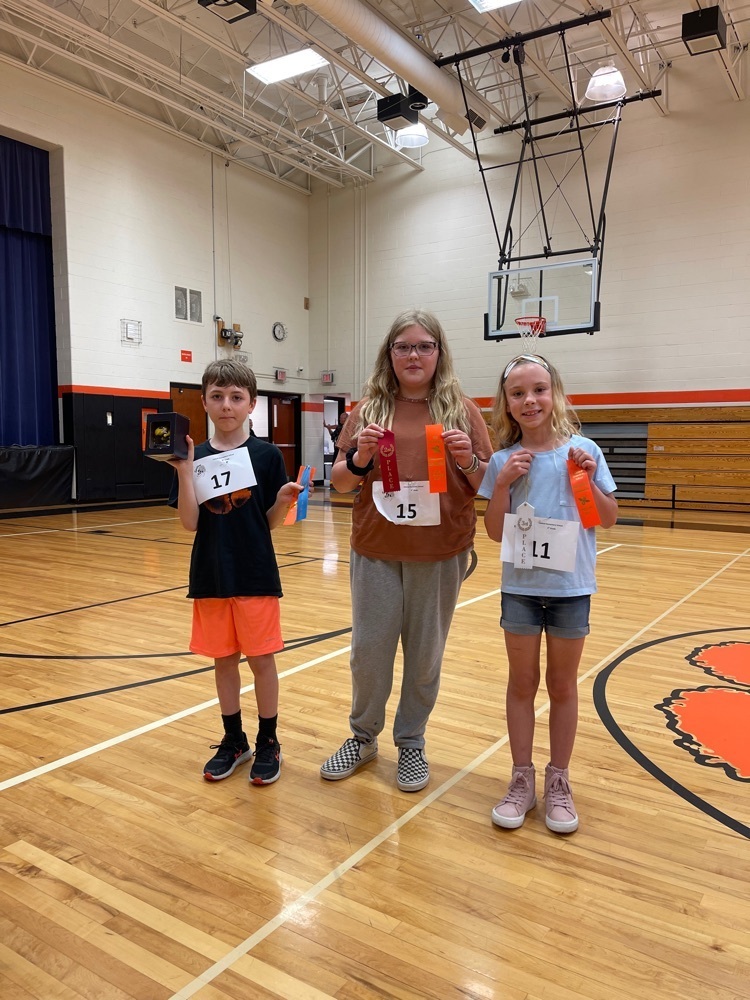 4th graders ready for the Spelling Bee!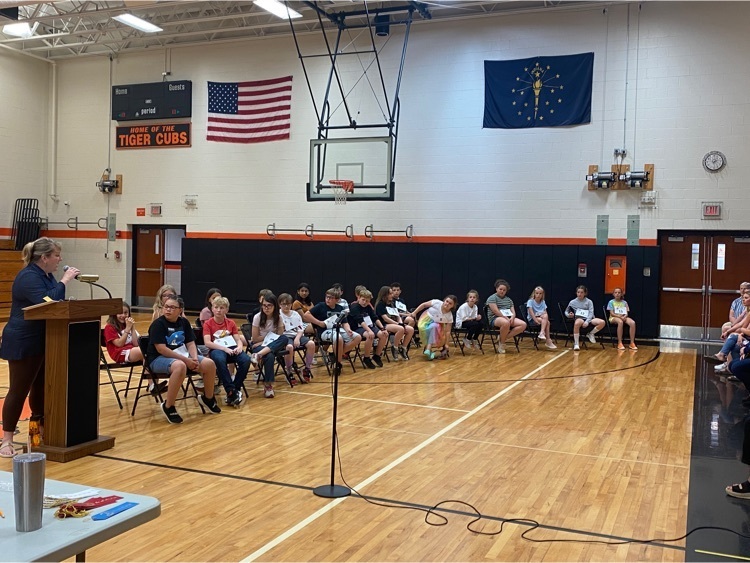 Congratulations to 3rd grade Spelling Bee winner Brooklyn Hayes, 2nd Silas Cutter, Tied for 3rd Lilly Callahan and Juliette Elzinga!

Ready for the 3rd grade Spelling Bee! Good luck to all spellers!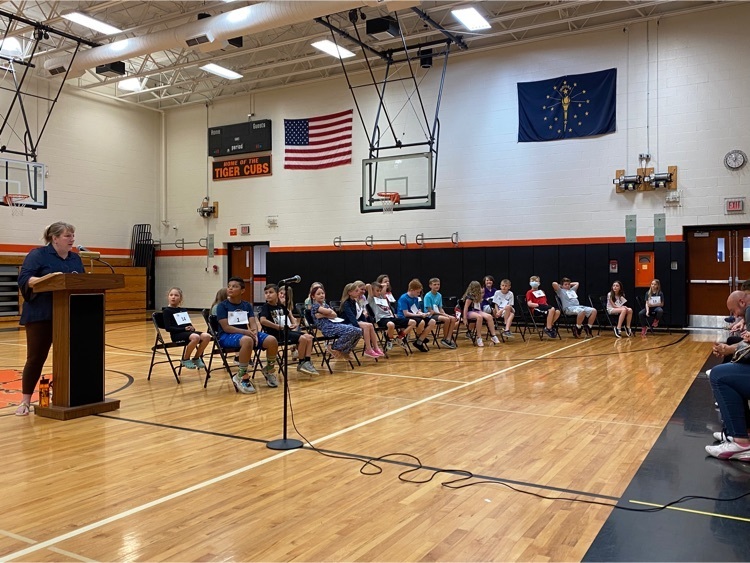 Thanks Durbin Bowl for allowing us to host our Dojo Reward Party! Bowling fun!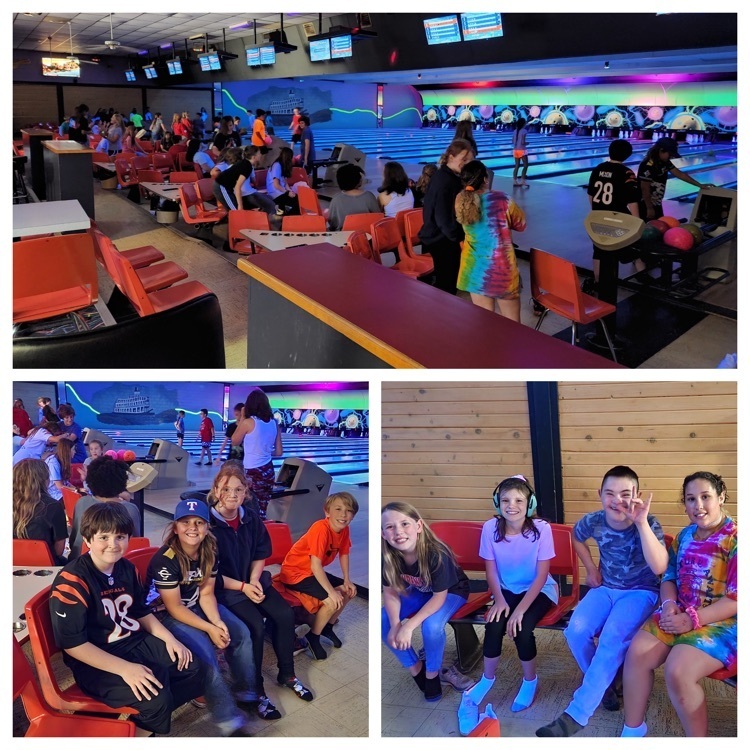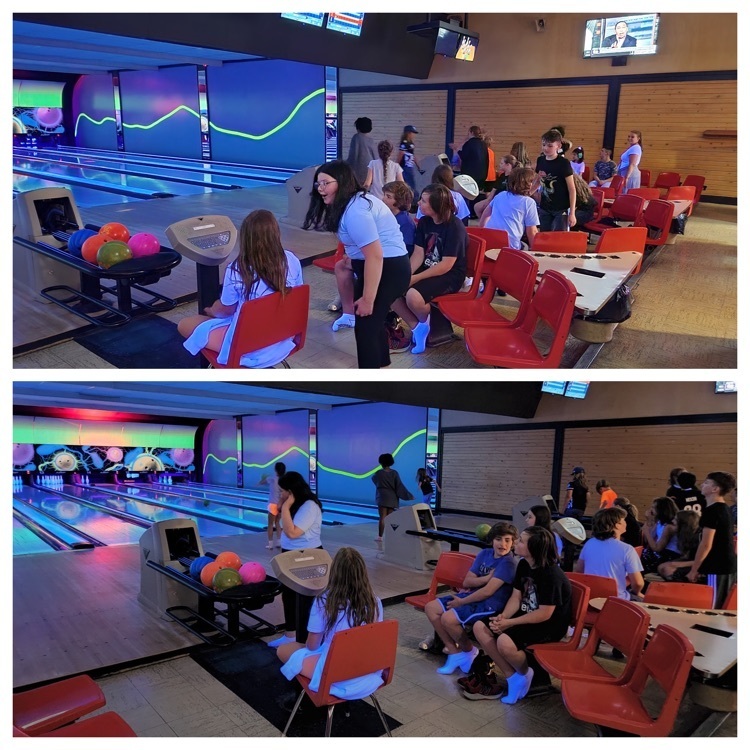 So proud of Mrs. Rush's math class! They mastered all their Study Island Standards!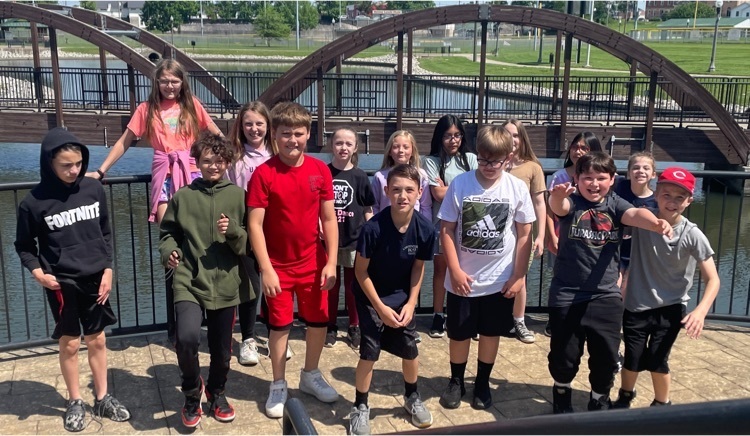 It is hard to describe how proud I am of this group! We have goals to get to 100 Blue Ribbons, this group held themselves accountable to meet the goal! Love the growth mindset and perseverance they had to meet the deadline to join the 100 Blue Ribbon Club!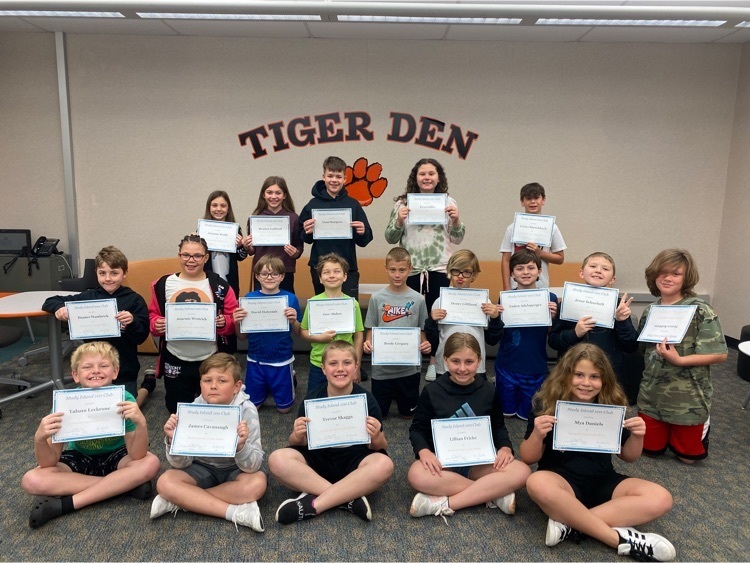 More River Explorer pictures!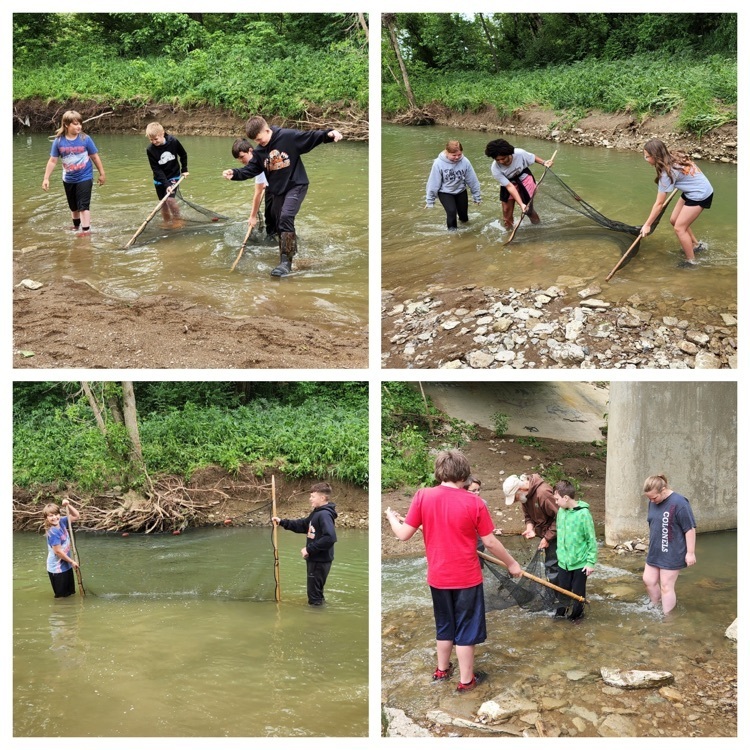 River Explorer field trip is always fun and educational for our 5th graders!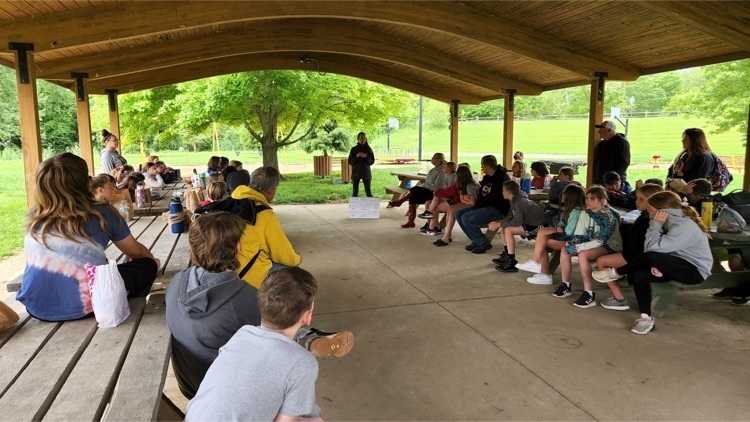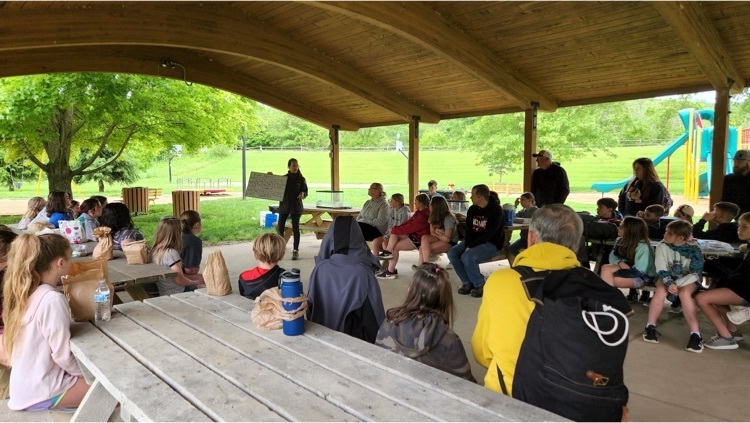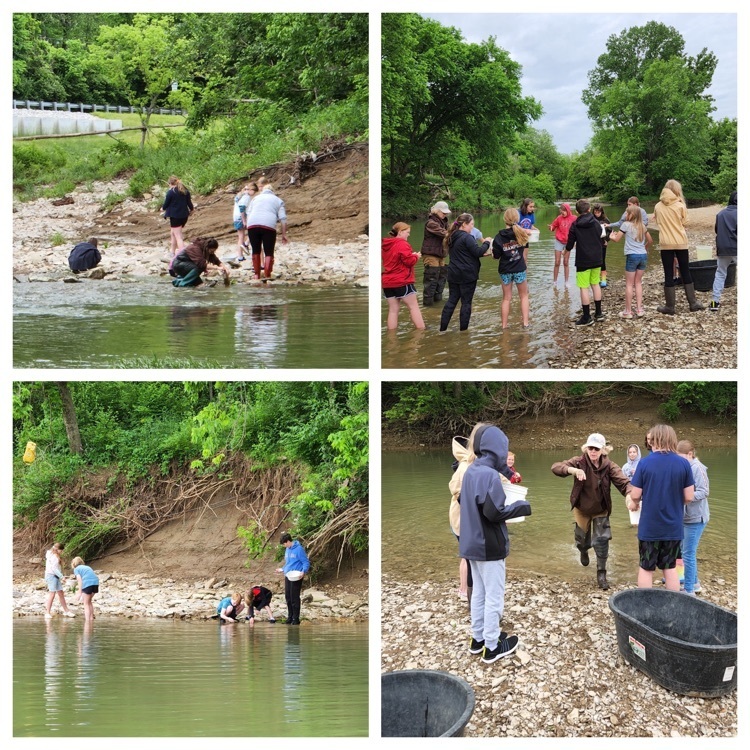 Final WCES News Team for 2021-2022 School Year May 23rd - May 27th; Mackenzie Scott, Carly Perdue and Alice Armstrong.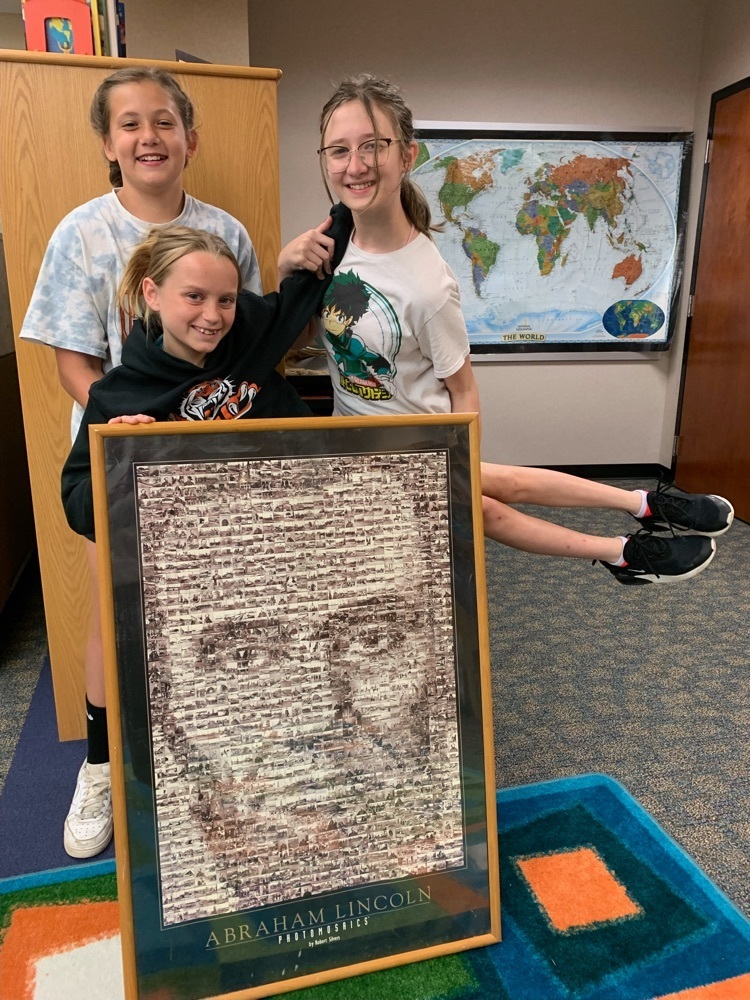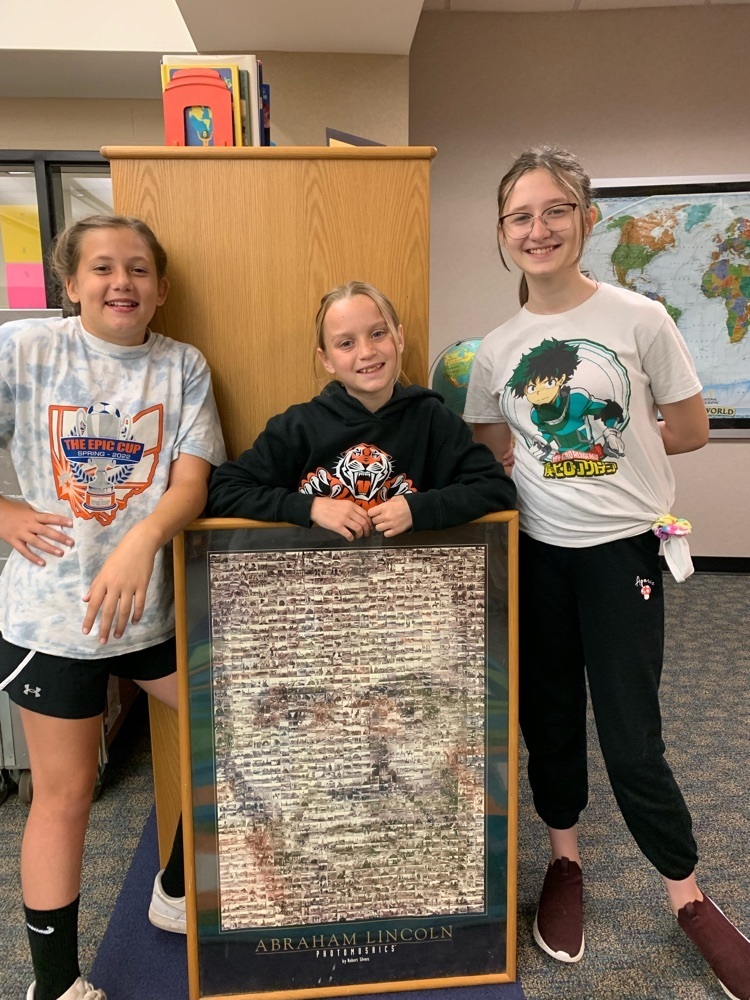 Kindness Winners for the Week! Great job spreading kindness!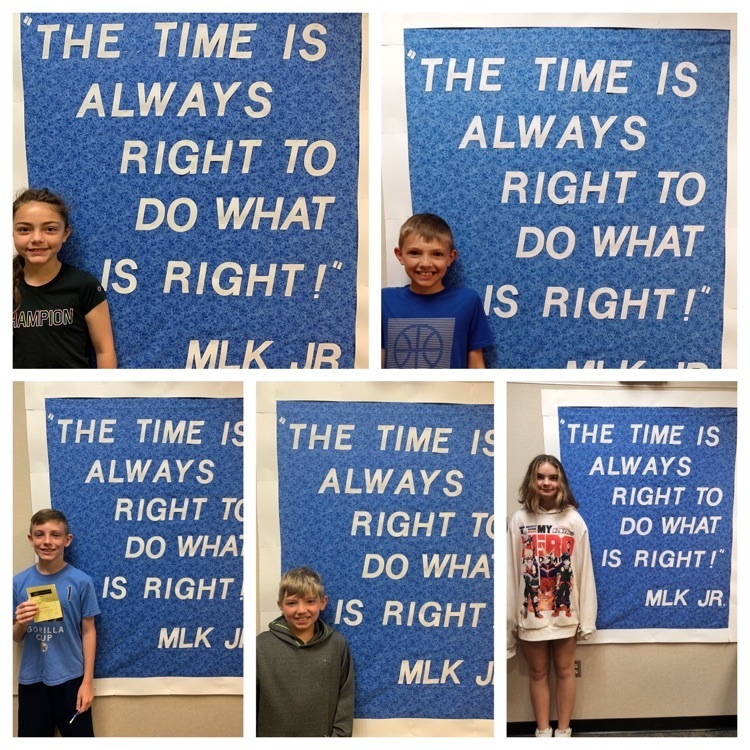 May Students of the Month! Great job showing positive character traits!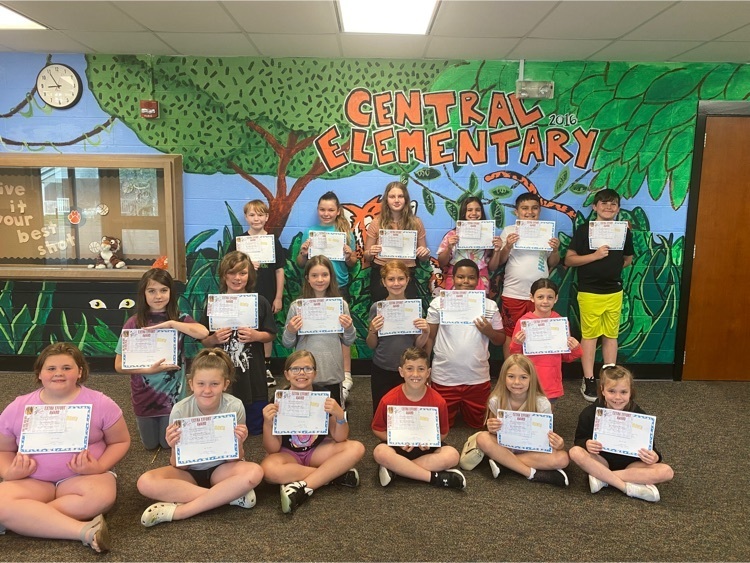 Winners for the Blue Ribbon Study Island gift cards! Congratulations!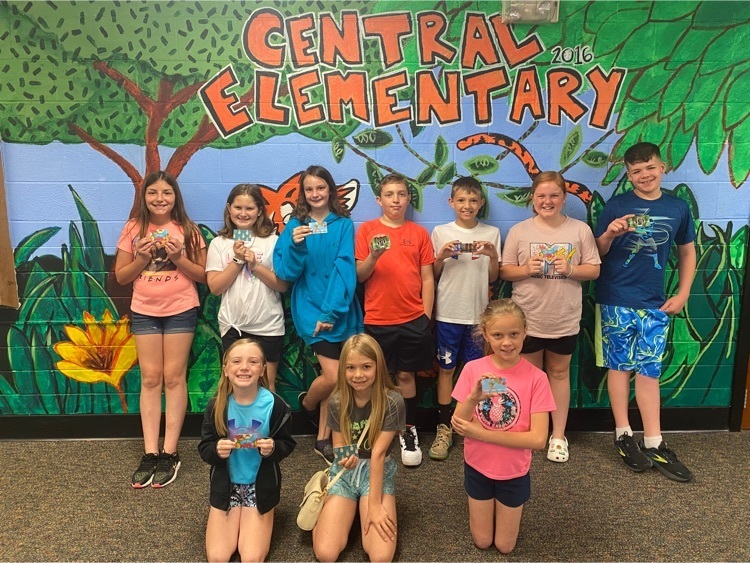 WCES News Team for May 16th - May 20th; Caleb Kelly, Addison Hefron and Aurora Mancilla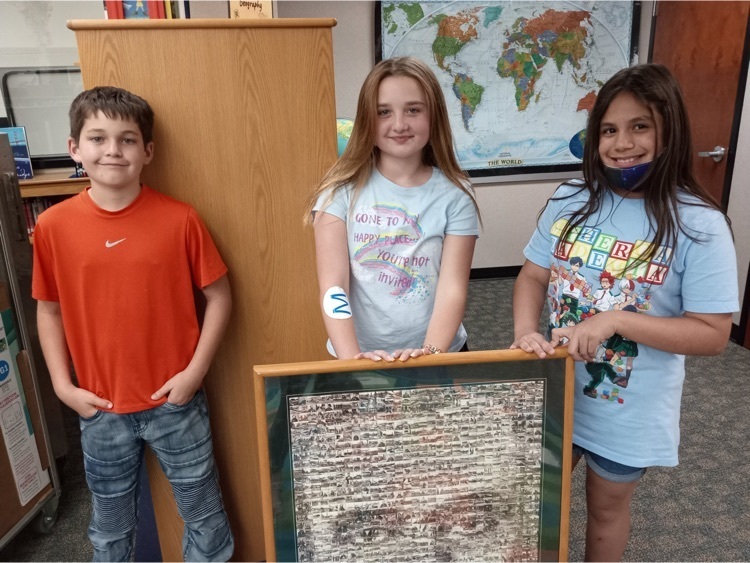 What a fun Family Night! Thanks to our Fine Arts Team of Teachers for organizing this event! We are so glad so many families were able to join us!

Kindness Winners for the Week! Great job spreading kindness!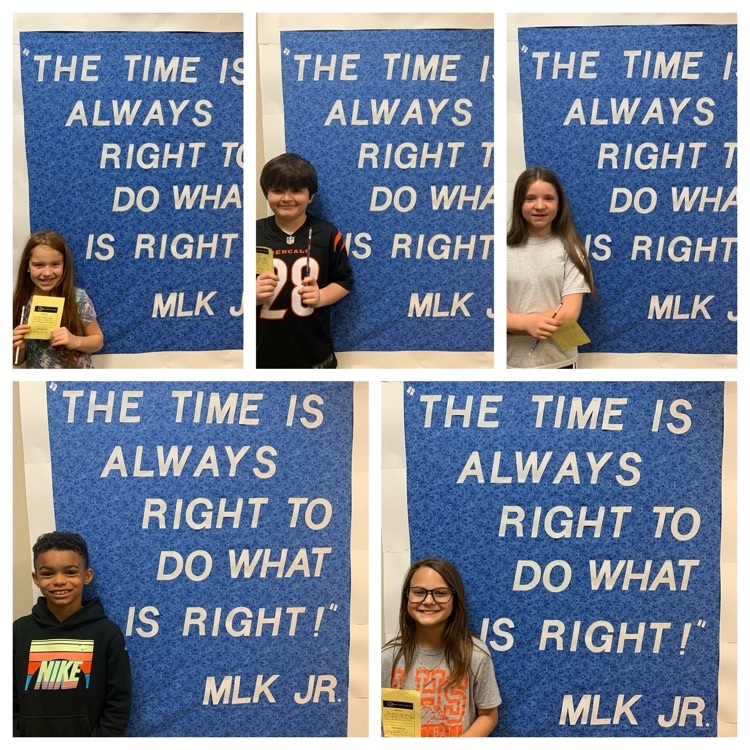 Friday Feature renamed Coffee and Conversations by Mrs. Caldwell and Miss Bryant! Thanks for the treats and the information on Flocabulary and GrammarFlip!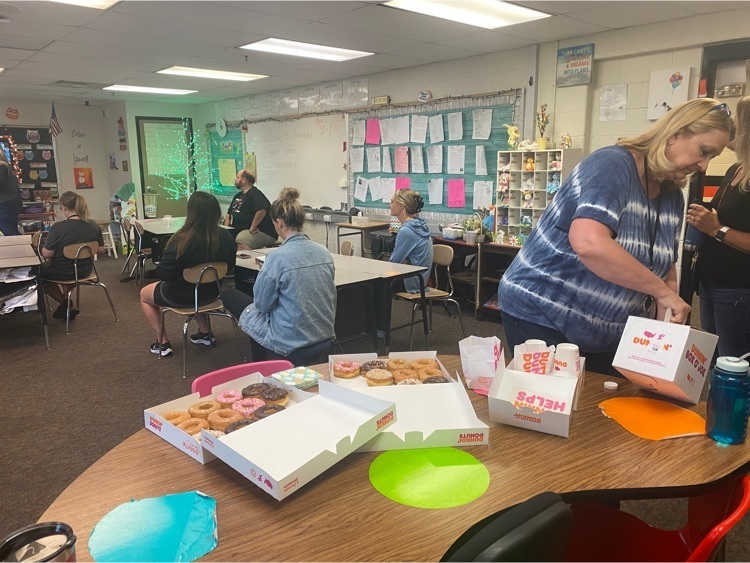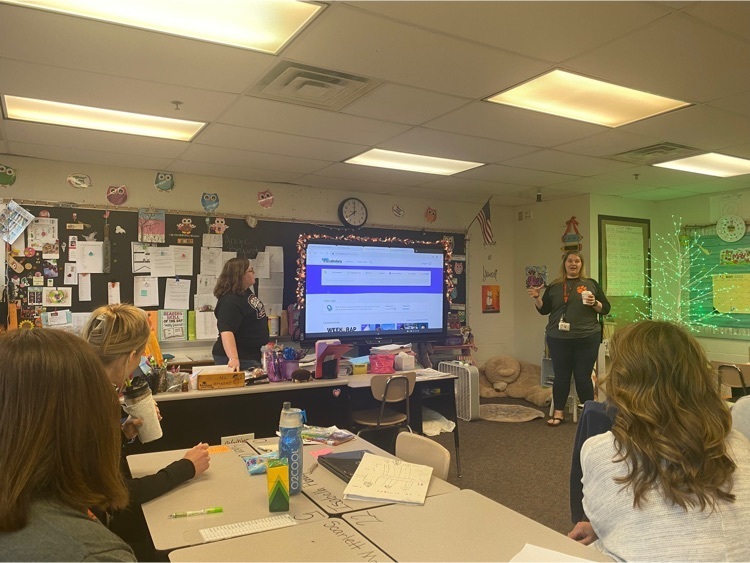 Super Scholars continue to work hard! Great job completing your ROAR Cards!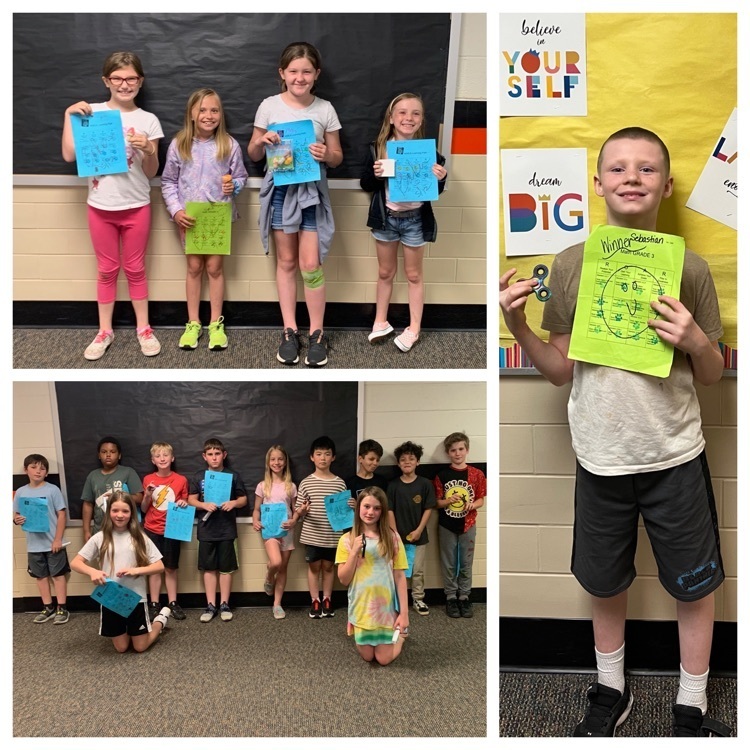 Our 5th graders are excited for next year! Thanks to @GreendaleLCSC for the tours today! GMS students did a great job on the tours! Appreciate the administration given this opportunity to learn everything they need to know for next year!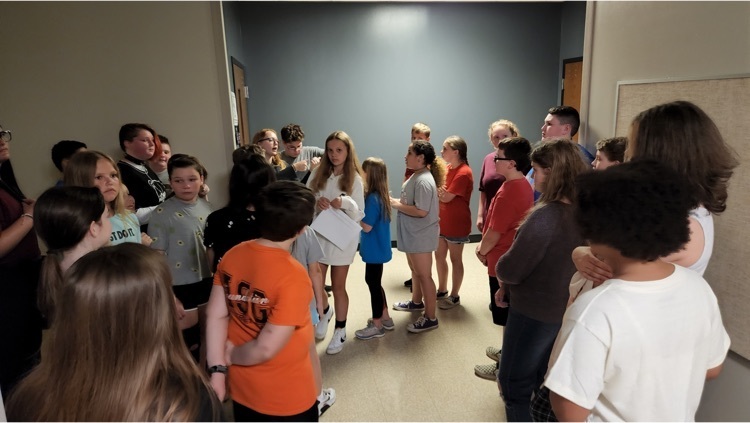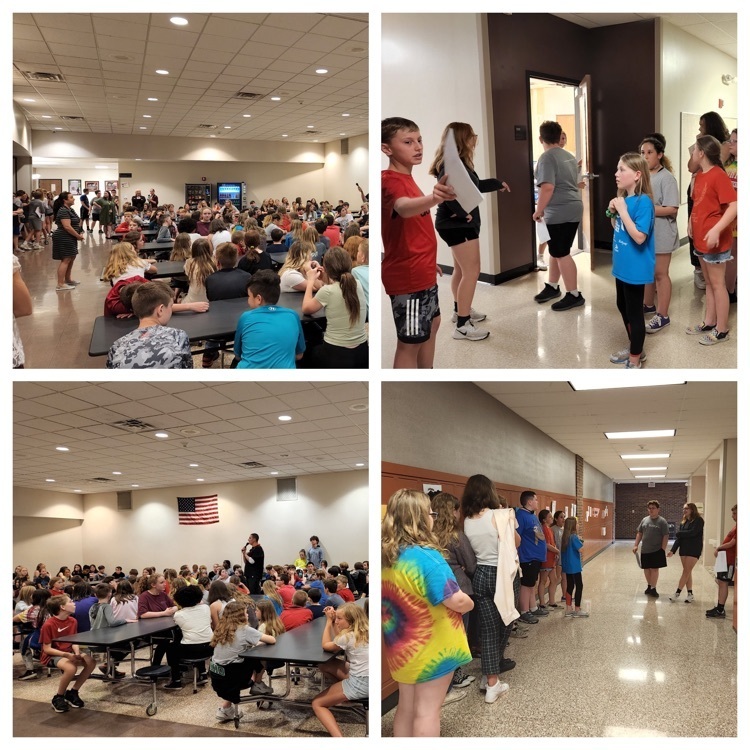 Congratulations to our PTO winners of breakfast with Officer Fay! Students get to ride in his police car and have breakfast at Dunkin!