Orange 5th and 6th Basketball at Rising Sun is canceled tonight.

WCES News Team for November 21st - December 2nd; Myiah Beyer, James Lowry and Khloe Partee.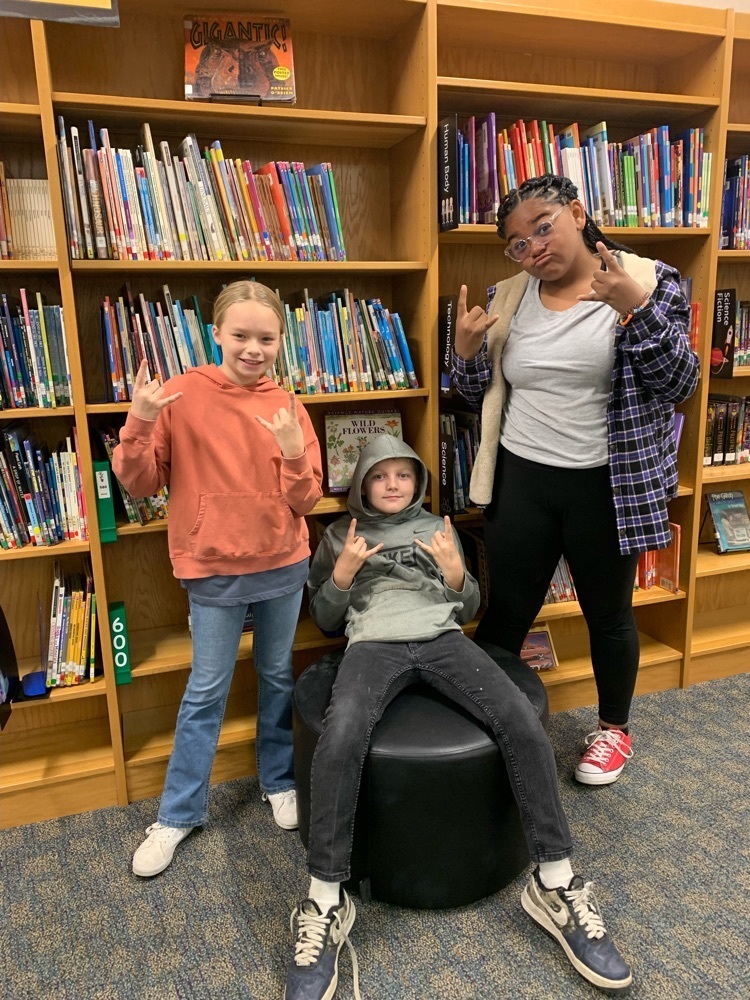 Kindness Winners from last week!

Congratulations to the following 2022 Winter Wonderland Christmas Essay Finalists: 3rd Grade: Maisey Lightner, Ava Spreen and Lily Kearns. 4th Grade: Brylee Haring, Kori Sean Marie Thomas and Kylie Powell. 5th Grade: Isabella Jones, Vance Lucas Barkhiemer and Olivia Dietrich.

Mrs. Offutt's class working on their bee habitats for PLTW.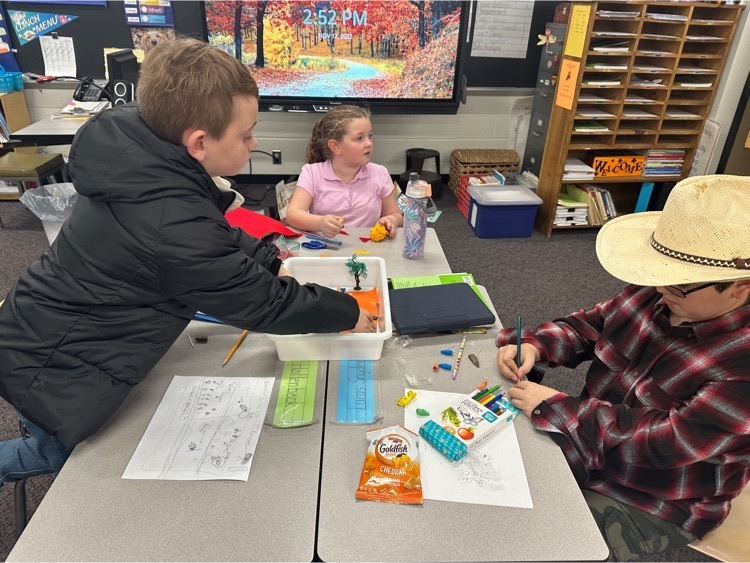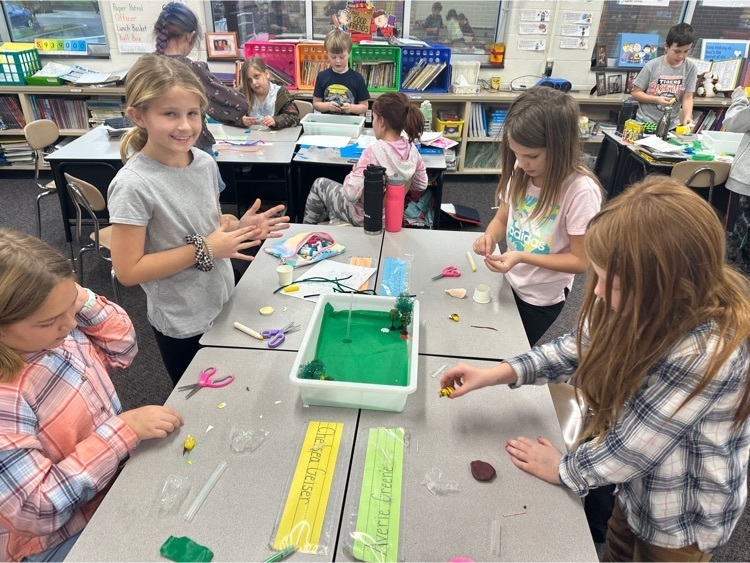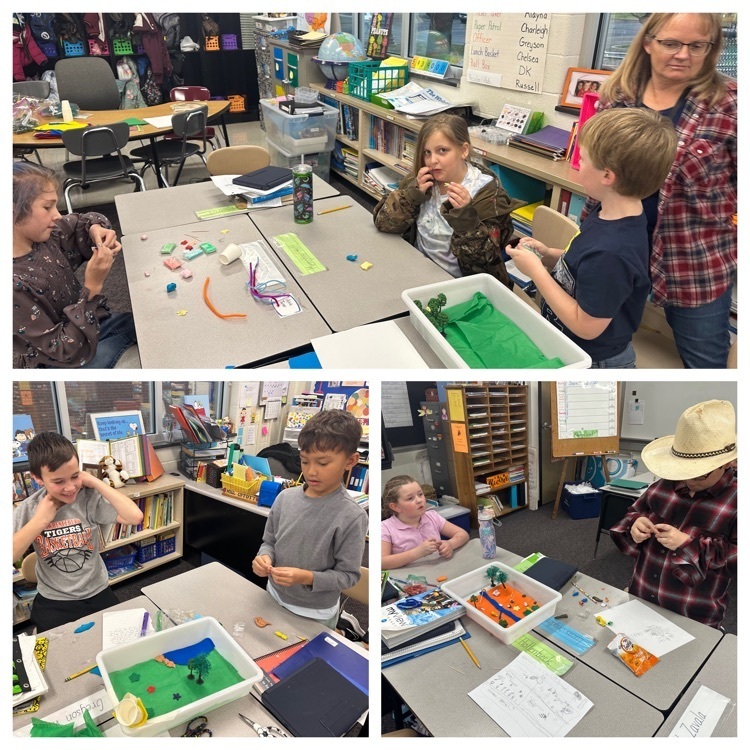 Third graders doing awesome things!!  Roar card finishers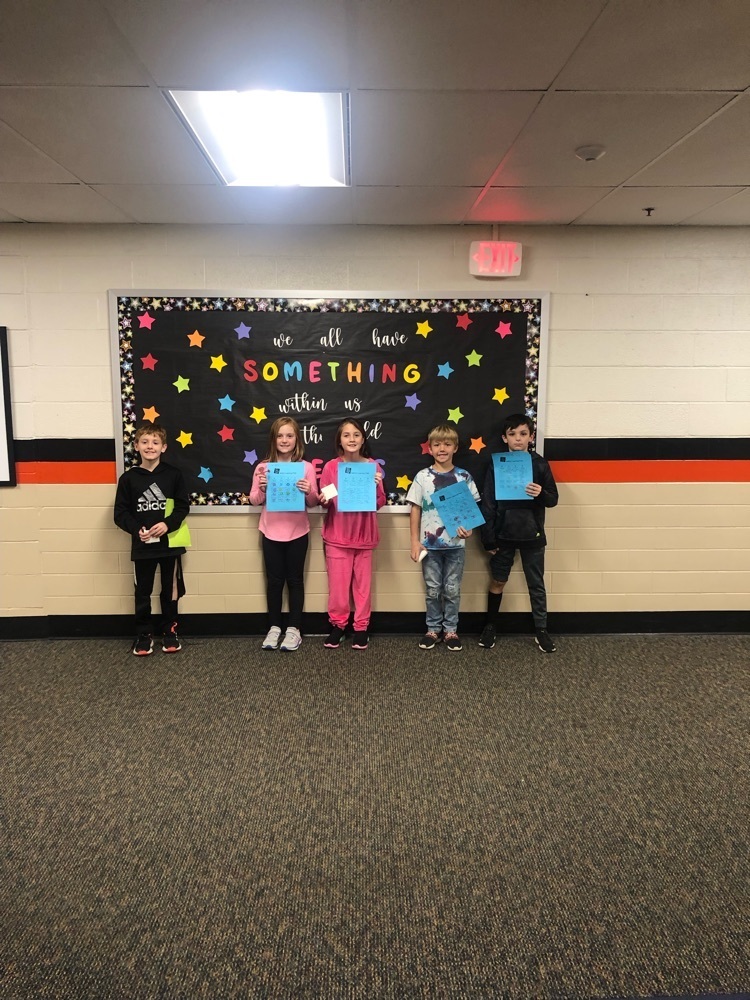 Excited to introduce our first round of students to the 100 Blue Ribbon Club! Congratulations and keep working hard!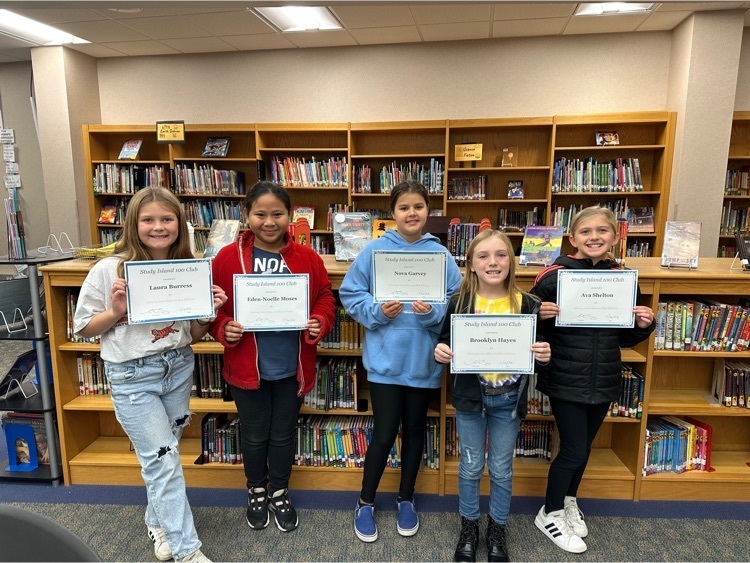 5th grade had 27 students complete a ROAR card this week! Keep up the good work!

Kindness Winners for last week!

WCES News Team for November 7th - 18th; Scarlett Huber, Elijah Noppert and Vance Barkhiemer!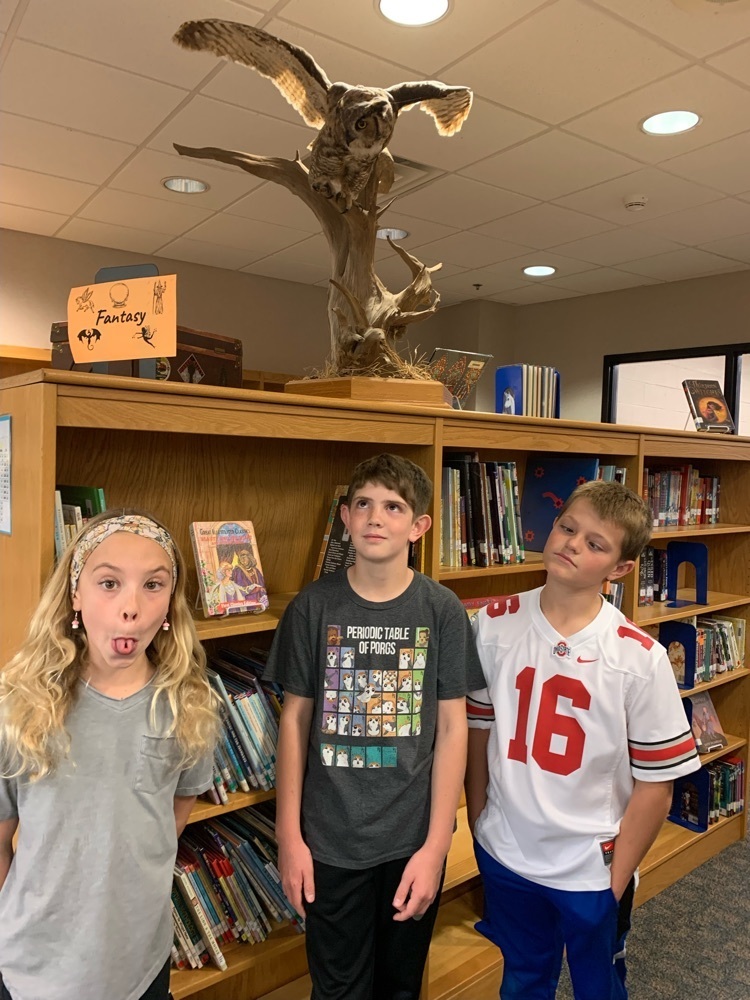 Kindness Winners for the week! Way to go out of your way to help someone else!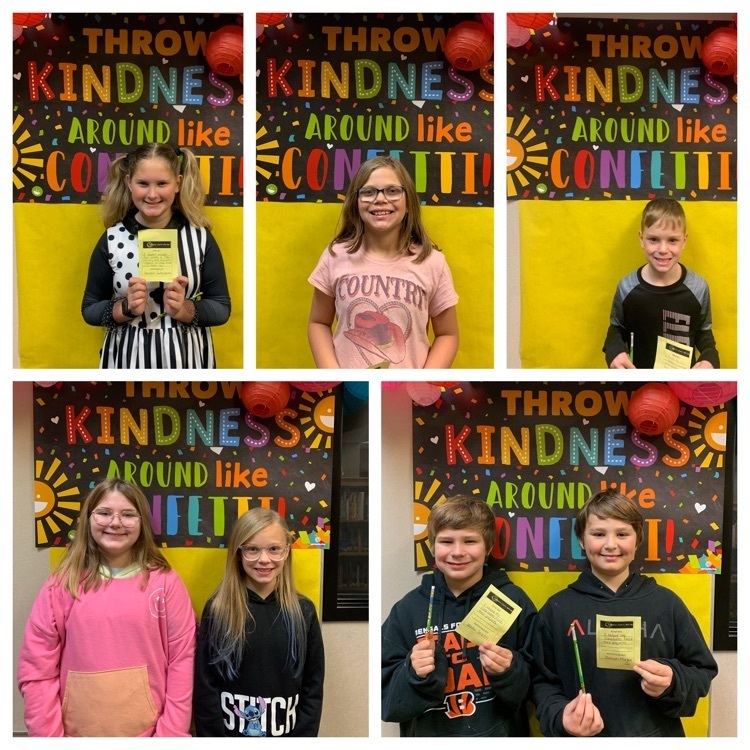 More students doing their best to master standards!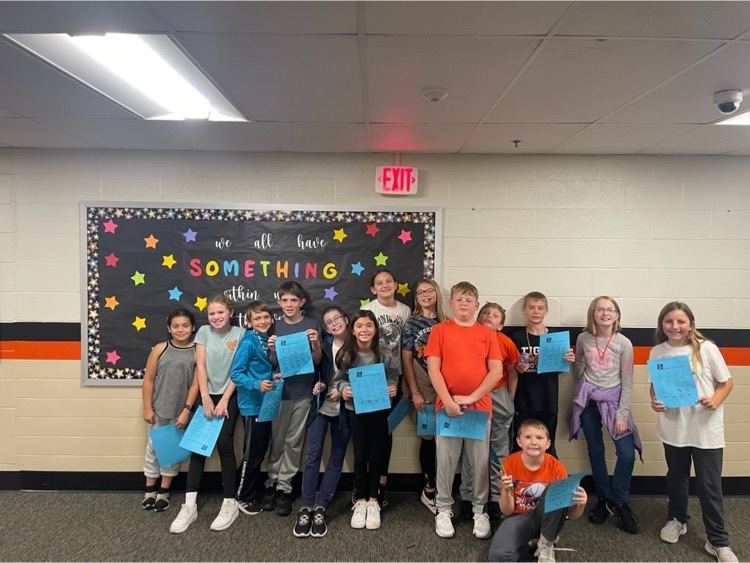 Amazing things happening for Jordynn Sheets! Indiana Statehood Day Essay Contest had 1,200 entries. The judges have worked to choose 108 finalists from 34 Indiana counties. Jordynn made the top 108! We are proud of you!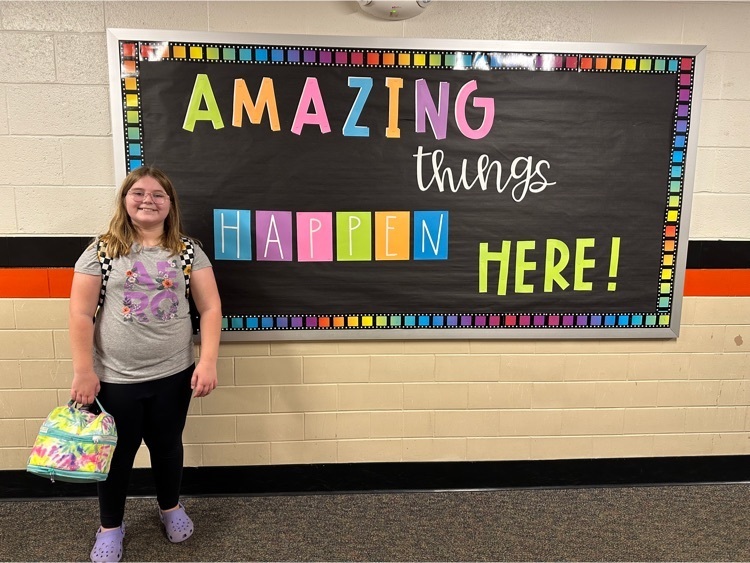 Super Scholars working hard on Study Island! Great job mastering standards!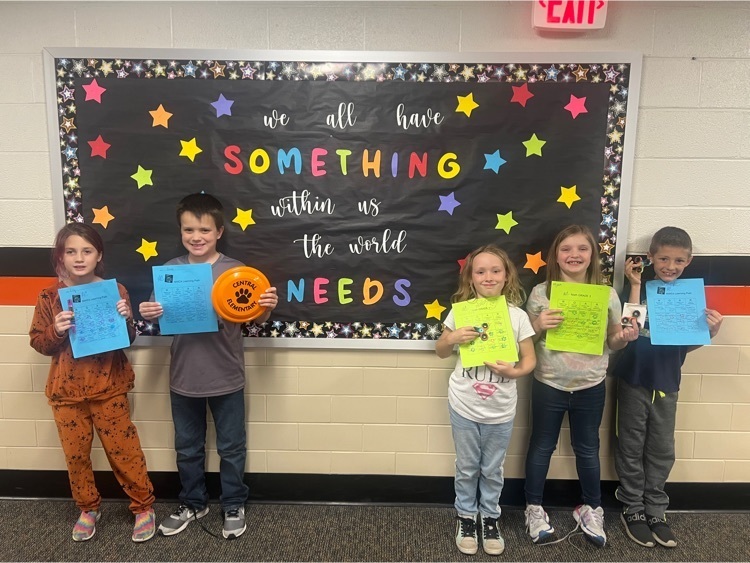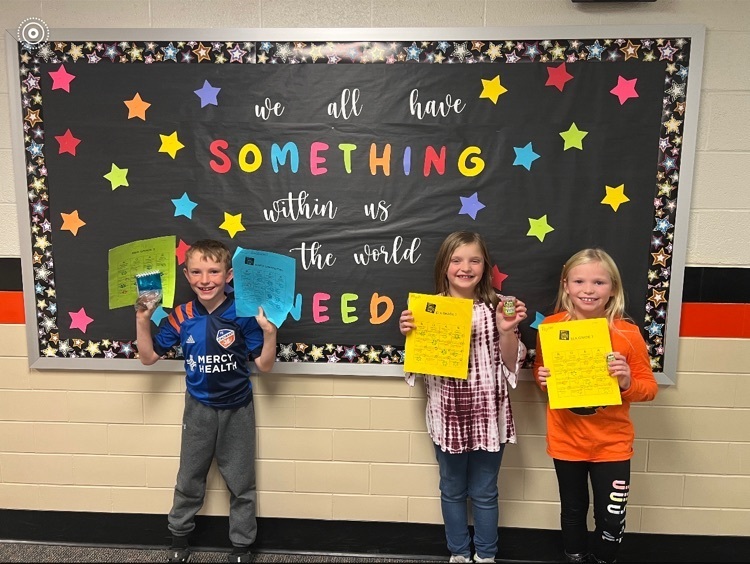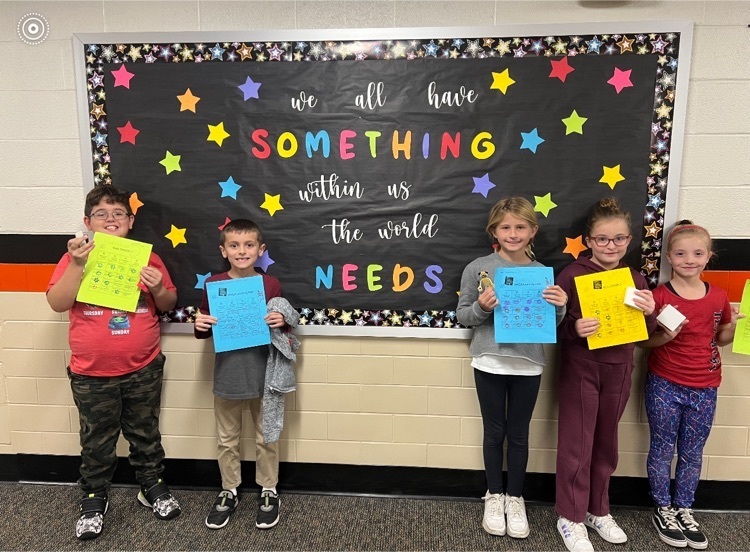 Study Island Blue Ribbon Winners for 1st Quarter!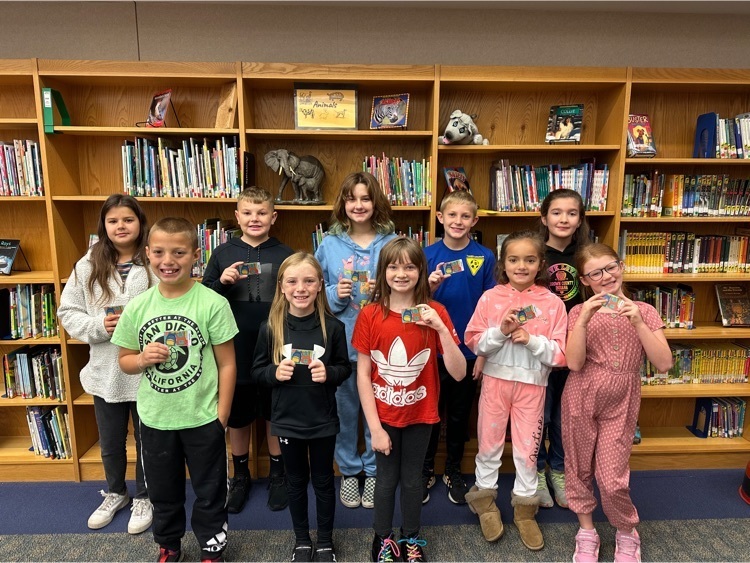 Happy Halloween from CES!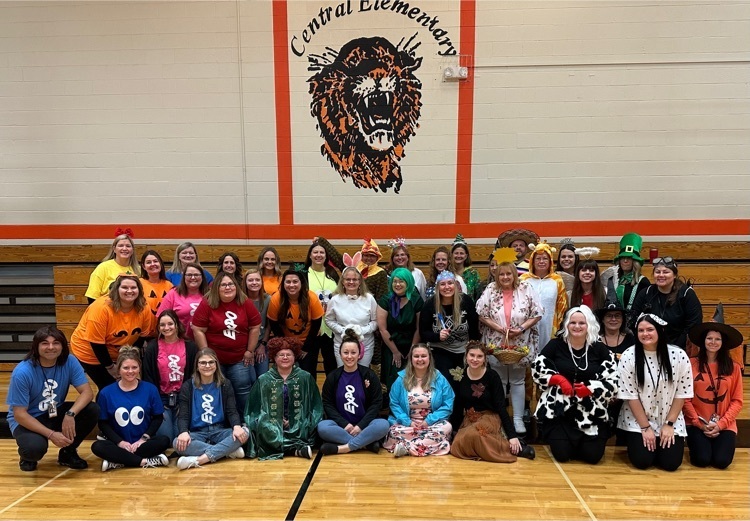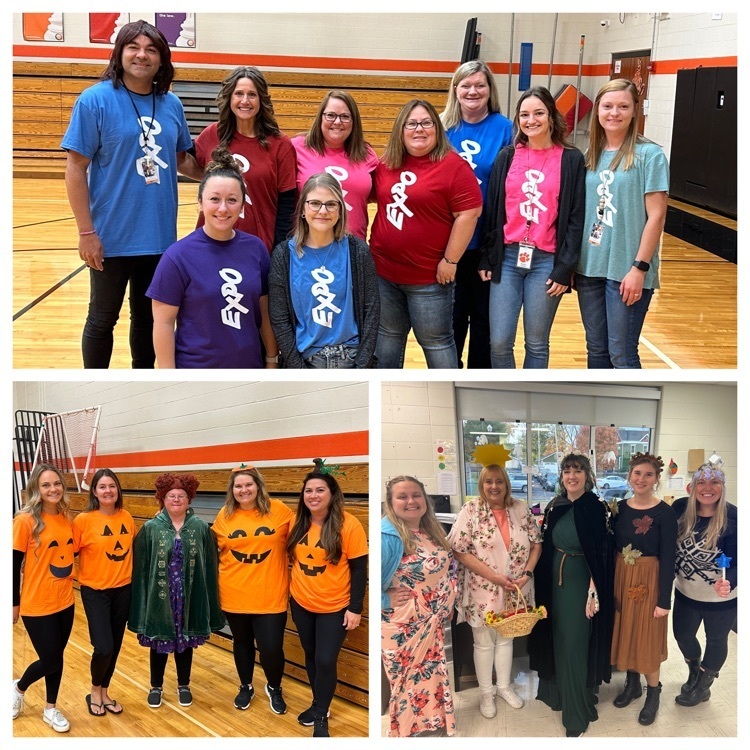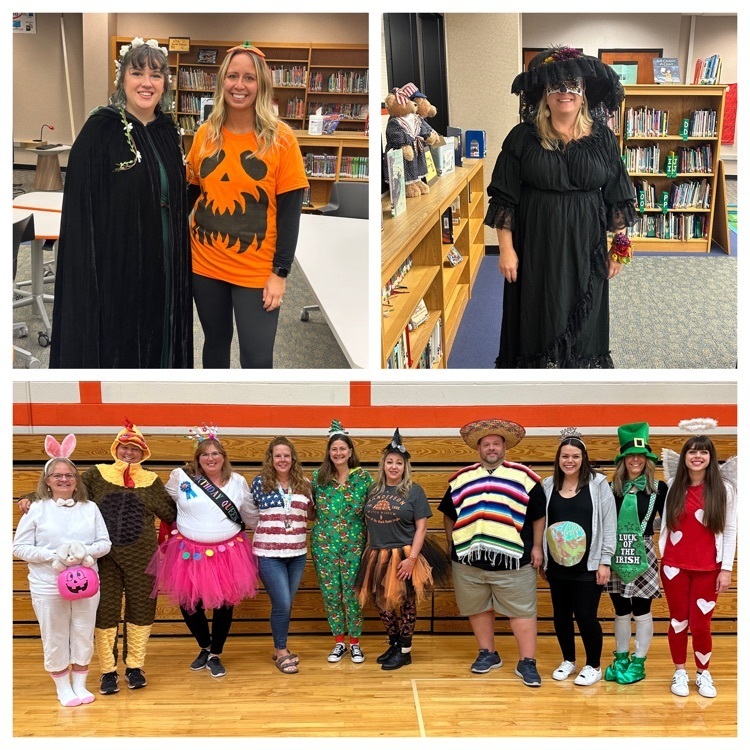 Sneak peek of the renovations at CES! New paint and carpet!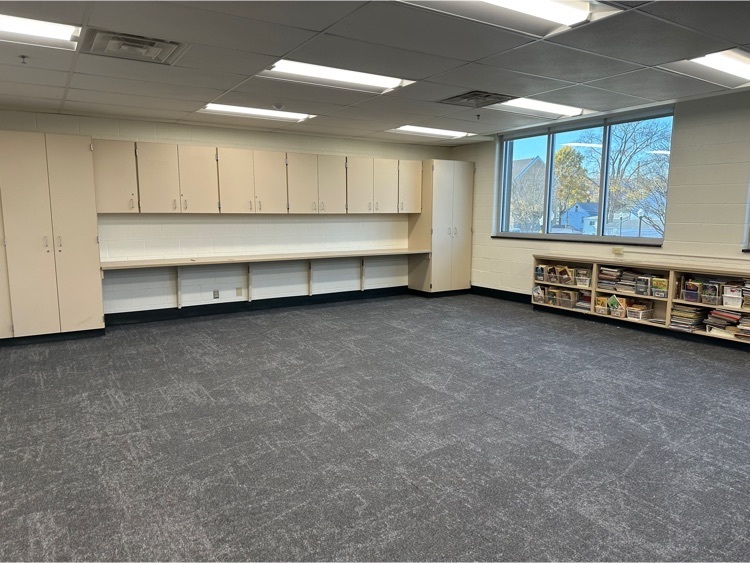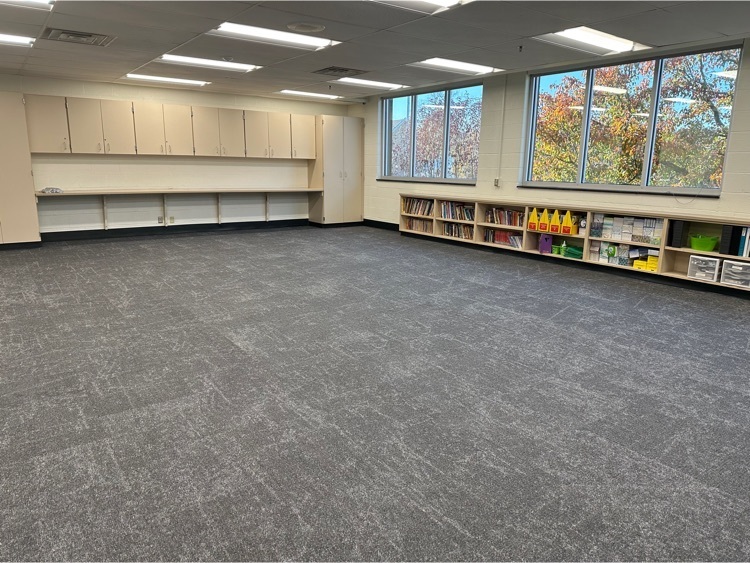 This week's Kindness Winners! Great job spreading kindness at school!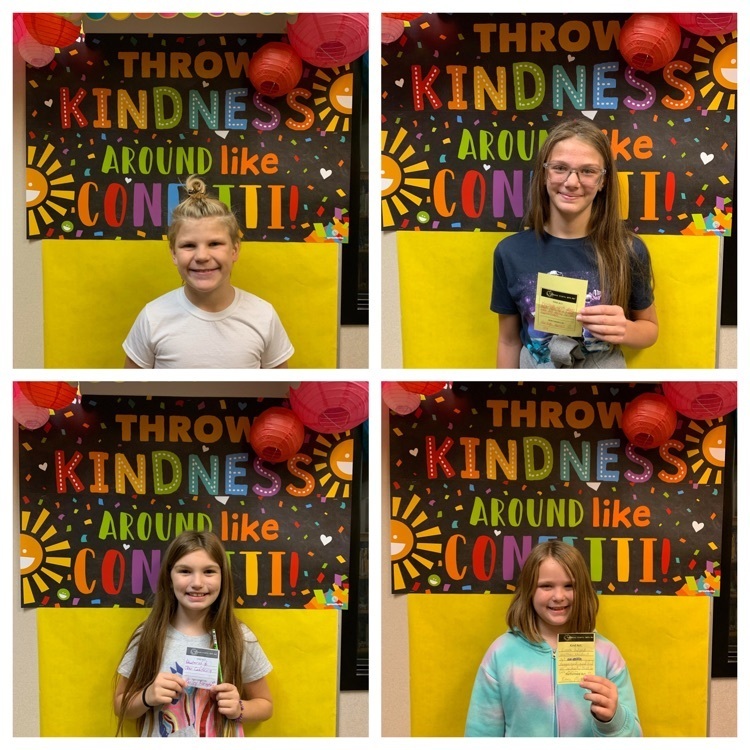 October Students of the Month! Great job displaying the Six Pillars of Character!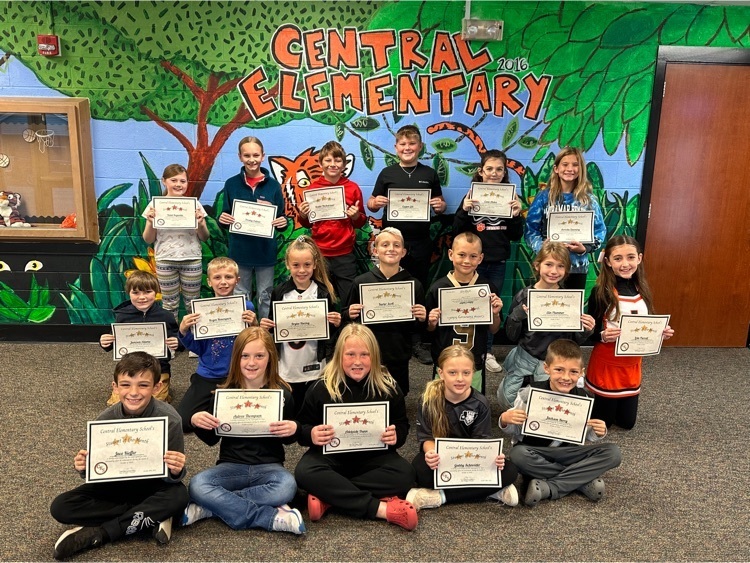 Friday Feature brought to us today by Mrs. Williams! Thanks for sharing Whole Body Listening and Size of the Problem!