100 Blue Ribbon Club added more members today! Students set goals and worked hard to join the club! Excited to see who joins next month! #LawrenceburgLegacy #WeRCES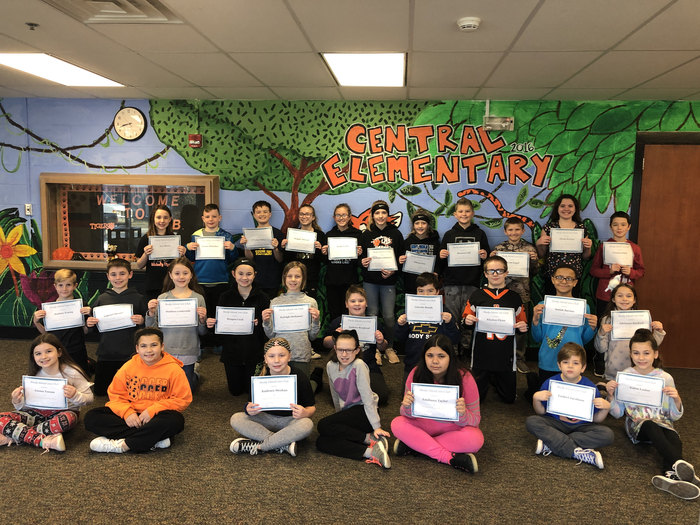 5th grade Orange and Black Lady Tiger Basketball Teams recognized at the Varsity Basketball game tonight! #WeRCES #FutureTigers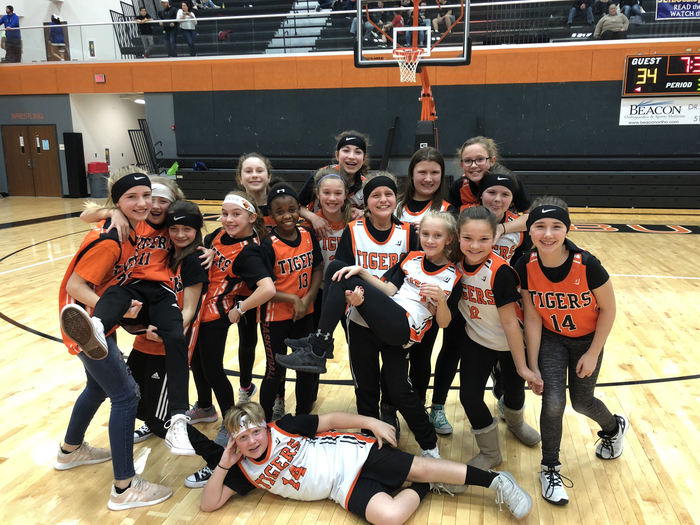 Super Scholars earning more ROARCards! Proud of hard they are working! #ROARThursday #LawrenceburgLegacy #WeRCES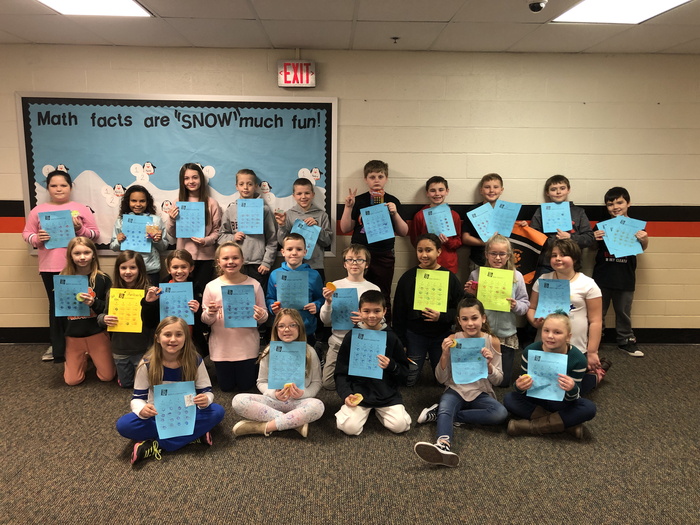 The 5th/6th Girls basketball game vs Brookville canceled on 1/21/19 will now be play at Brookville on 2/11/19 @ 5:30pm.

This year we started our daily Kindness Starts with Me program! Daily we recognize a student who has gone above and beyond to show kindness! It is amazing how all of those single acts form a giant heart! #LawrenceburgLegacy #ChooseKind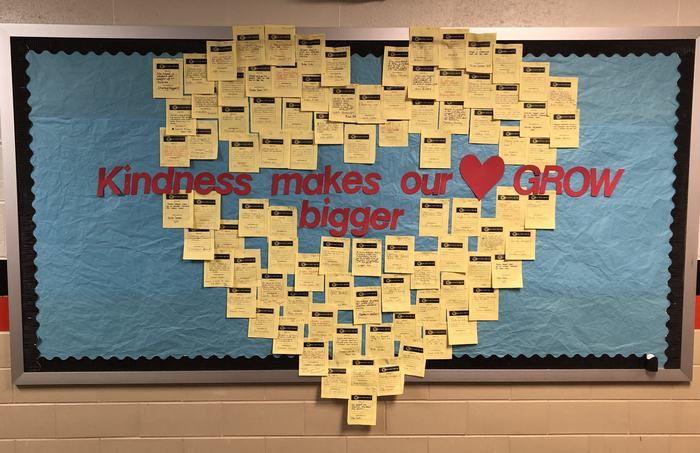 Our students are amazing! Launched Guaranteed Vocabulary quizzes on Monday! We already have 7% of our students pass the reading section and 12% pass the math section! They are motivated to put us on the roof for the day! #MarzanoVocabulary #GuaranteedVocabulary #WeRCES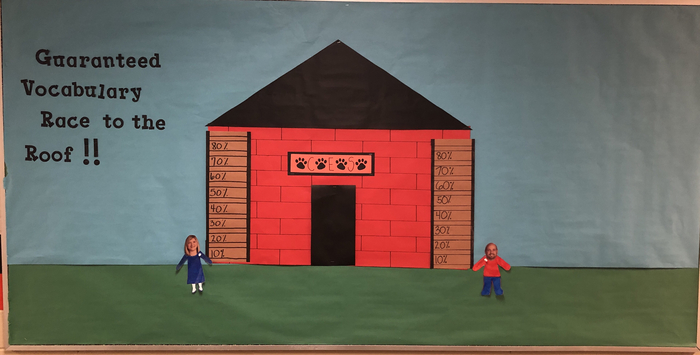 Great goal setting from room 404! Students picked their one word or phrase as well as came up with three action steps to meet the goal! #WeRCES #LawrenceburgLegacy

News Team for next two weeks Lena Steigerwald, Alex Rummel and Lydia Stenger! WeRCES #LawrenceburgLegacy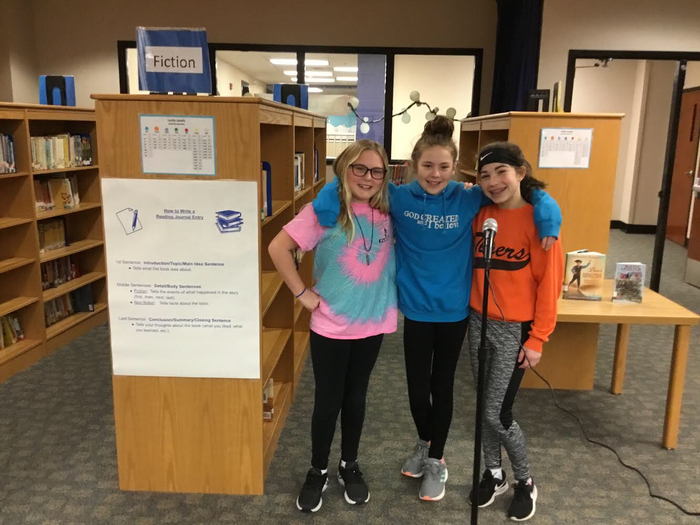 Thank you Mrs. Quicksall for adding kind messages to all of the napkin dispensers. Great opportunity to extended our message of #KindnessMatters during breakfast and lunch! #LawrenceburgLegacy #WeRCES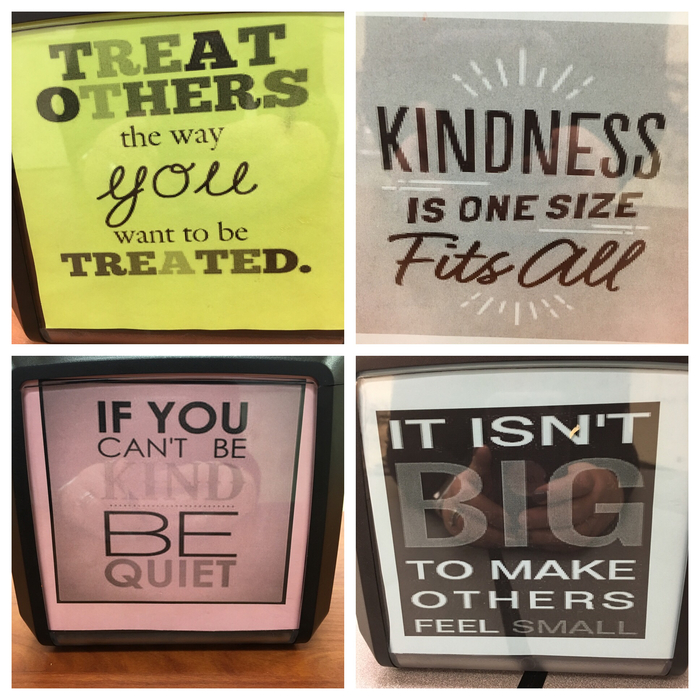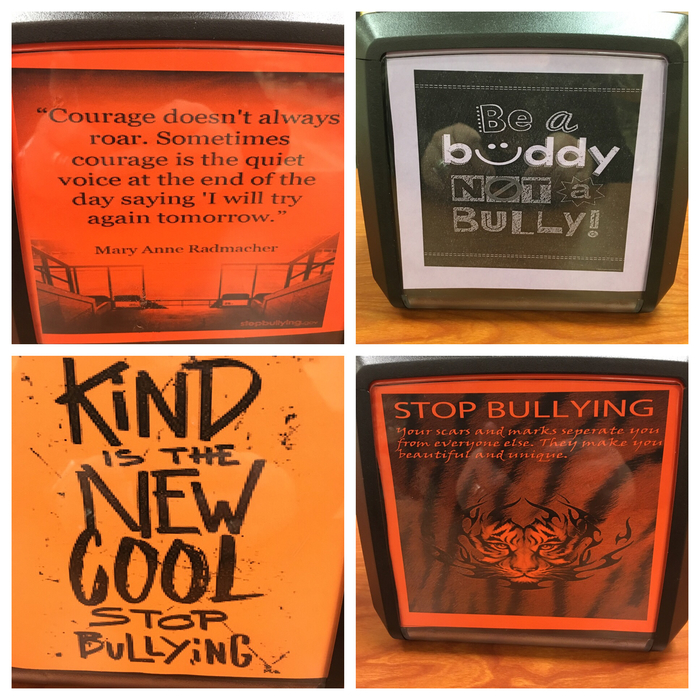 Kindness Awards Winner for this week!! Kamden Heard, Brianna Beier, Collin Elder, Aiden Sirk, and Payton Komon! #Kindness Matters #LawrenceburgLegacy #WeRCES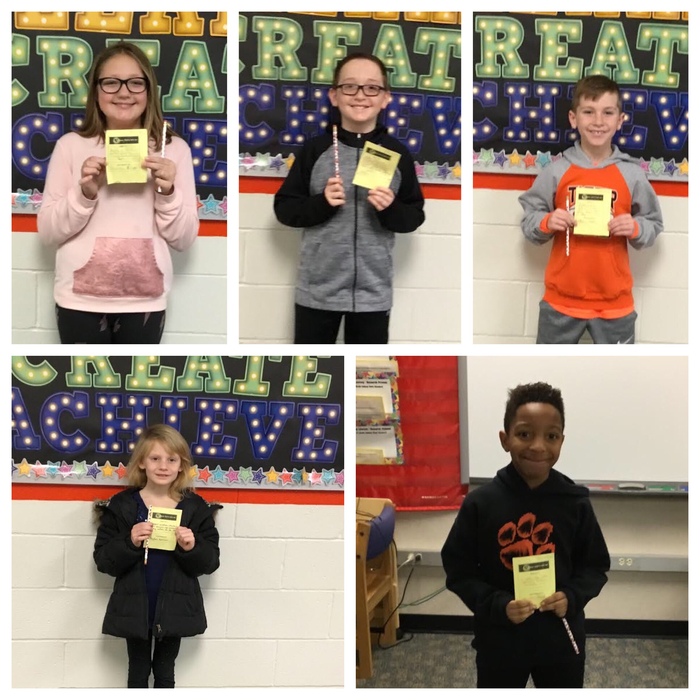 Excited to announce our new Coding for Kids Club! Students can pick up a flyer after morning announcements tomorrow. #LawrenceburgLegacy #WeRCES

Super Scholars working hard on Study Island! #WeRCES #LawrenceburgLegacy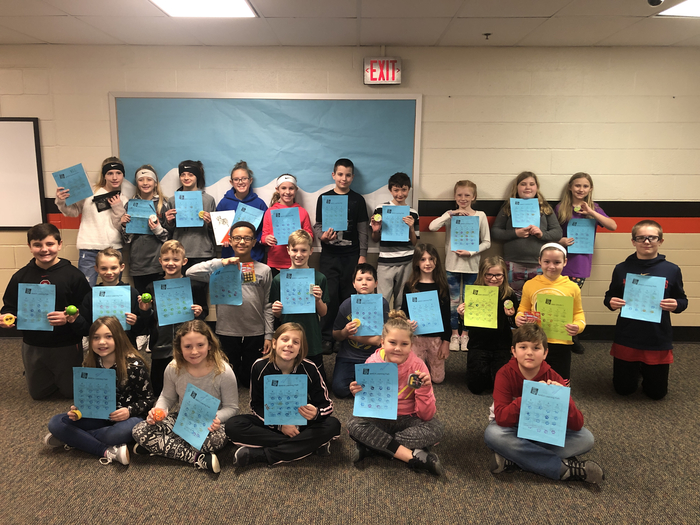 Thank you to our staff for working at McTeacher Night! We would also like to thank our families, community and McDonald's Staff for a fun night of fundraising for PTO! #WeRCES #LawrenceburgLegacy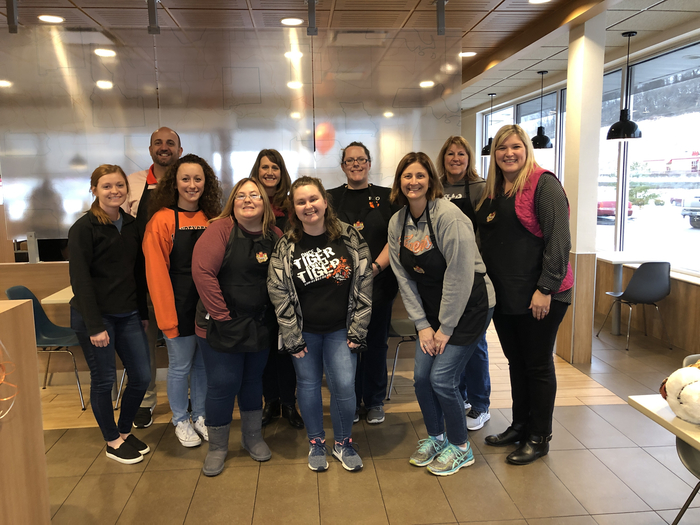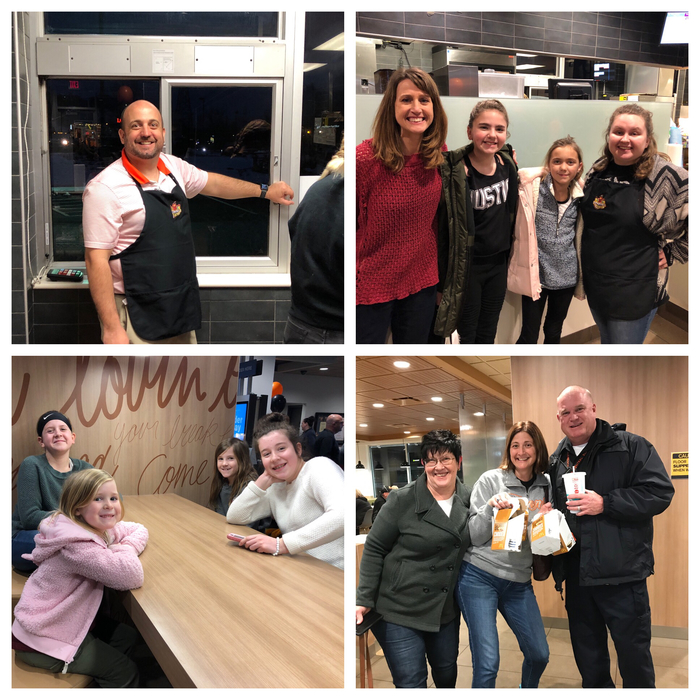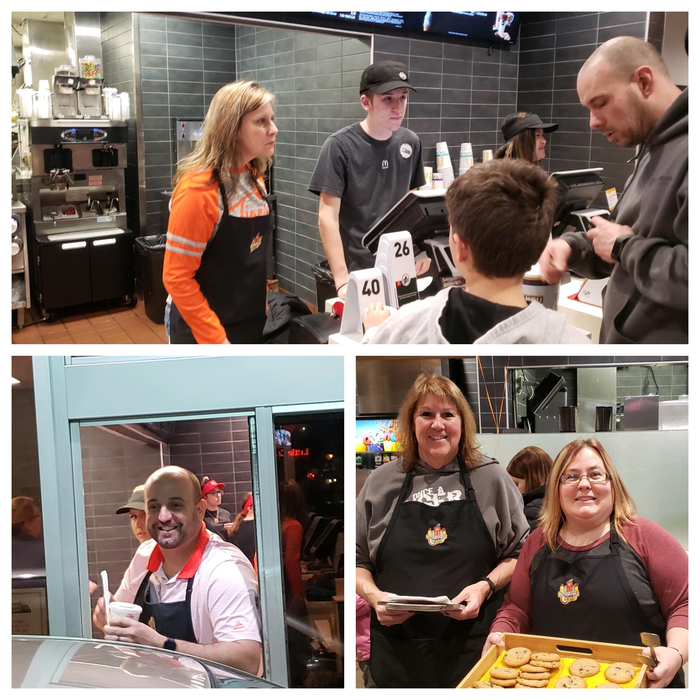 McTeacher Night! You still have time to stop before 7:00!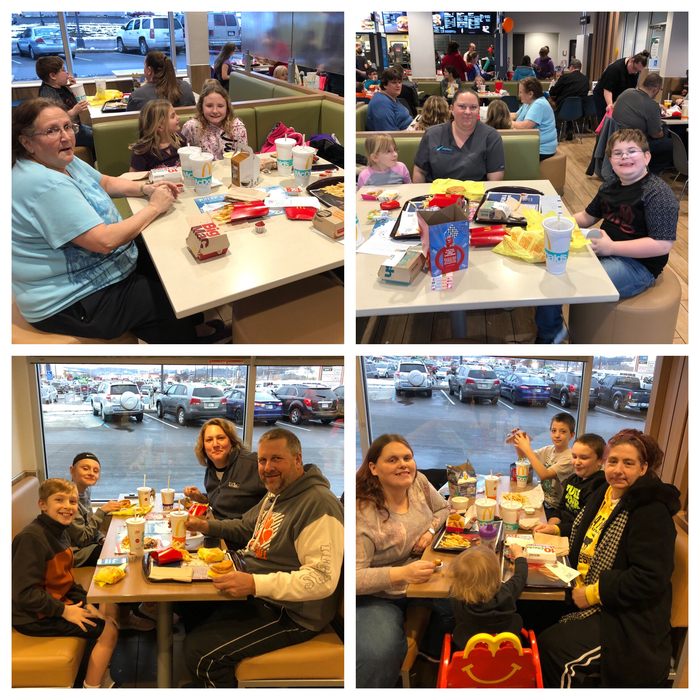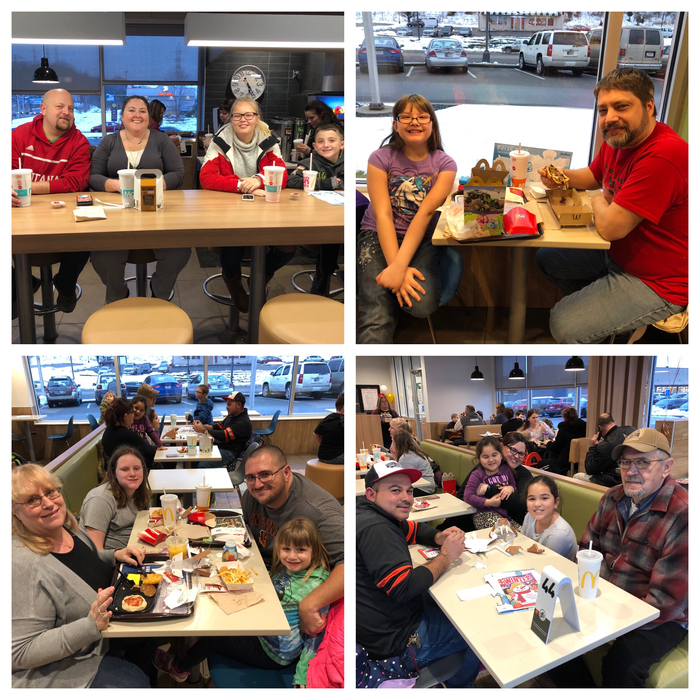 Join us tonight at Lawrenceburg McDonald's from 5:00-7:00!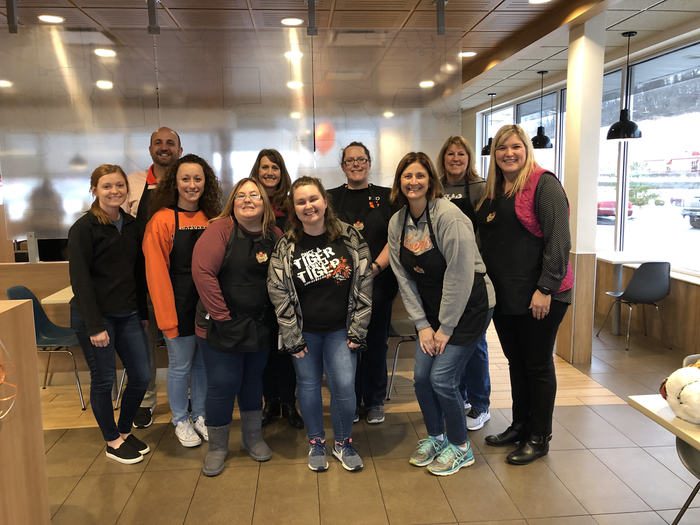 Early Release allows teachers to collaborate! Today we are discussing and planning for the new ILEARN assessment! #WERCES #LawrenceburgLegacy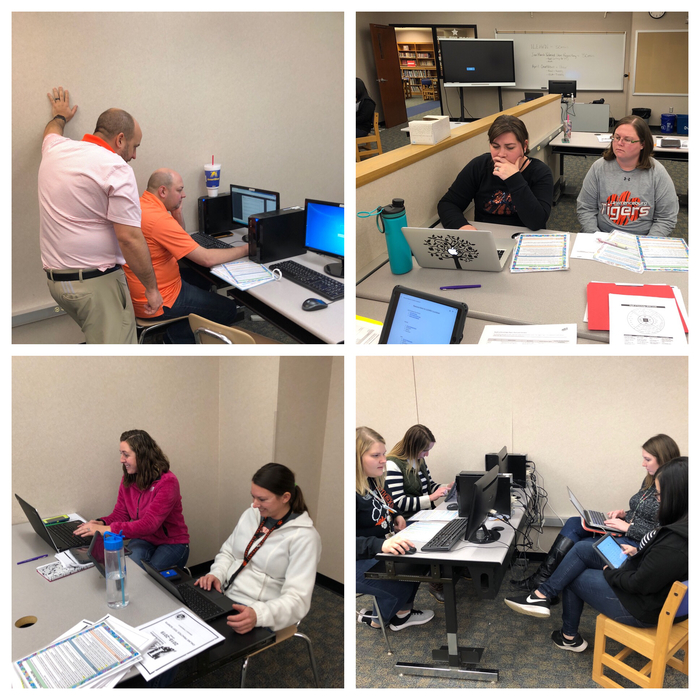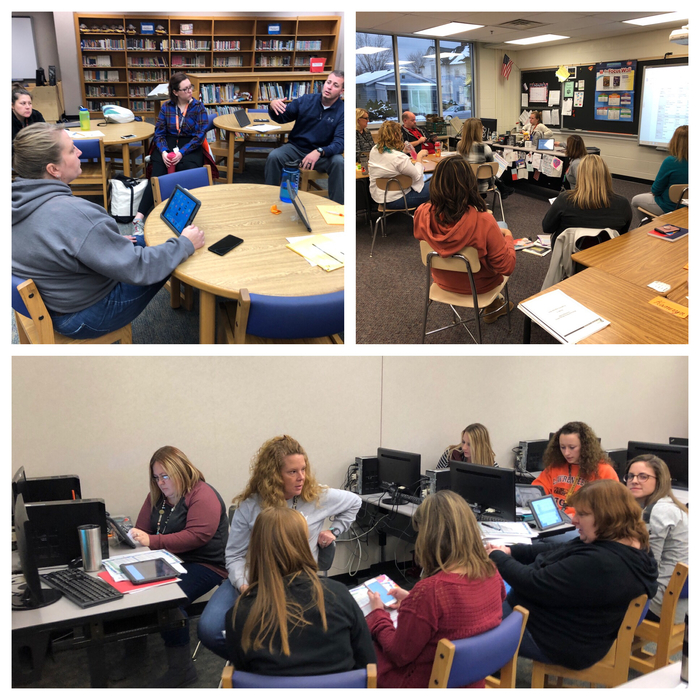 Reminder tonight is McTeacher Night! We can't wait to see everyone at McDonald's!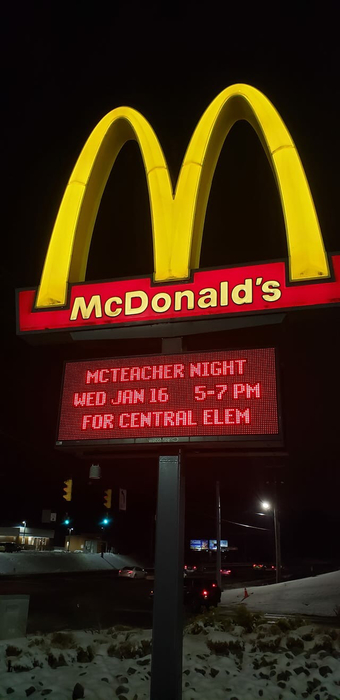 Tech Tuesday starts today! Students are bringing home their iPads! They are excited to show all the wonderful things they can do with their iPad! #WeRCES #LawrenceburgLegacy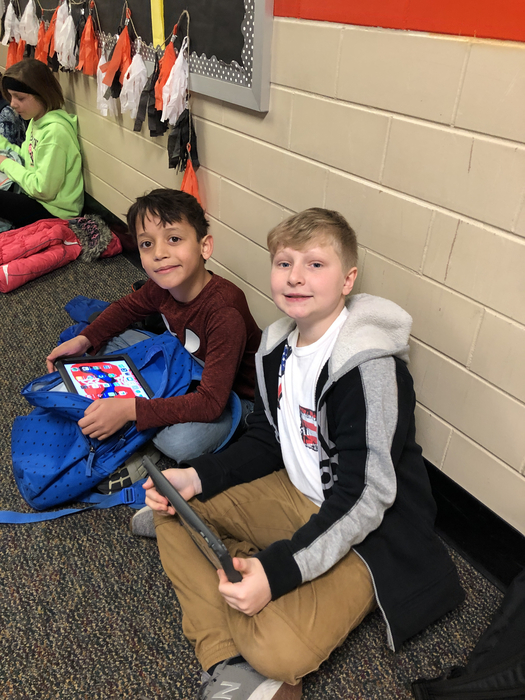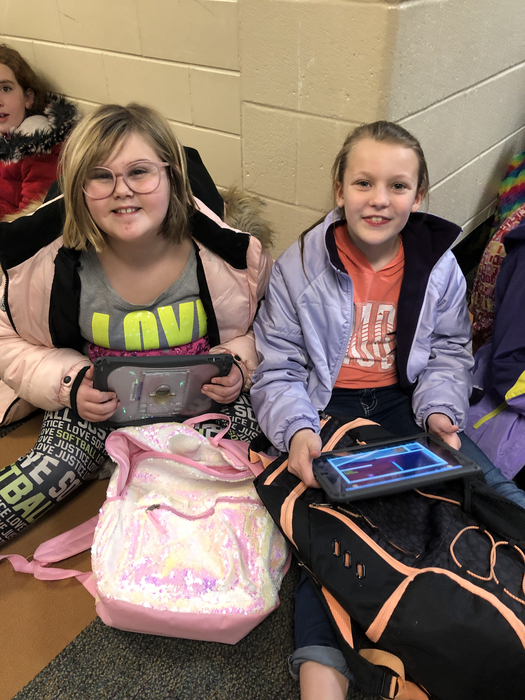 As you meal plan this week we hope you plan to attend McTeacher Night on Wednesday!! We looking forward to seeing everyone at McDonald's to raise money for PTO! #LawrenceburgLegacy #WeRCES