Lawrenceburg Community Center Information on Basketball! Contact them if you still need to sign up!



‪A big thank you to @celanese for an awesome Science Show today! Awesome learning for students! Engaging and fun ways to learn about how science is around us all the time! Thanks @derekpreston for presenting and organizing! #WeRCES #LawremceburgLegacy #ScienceRocks ‬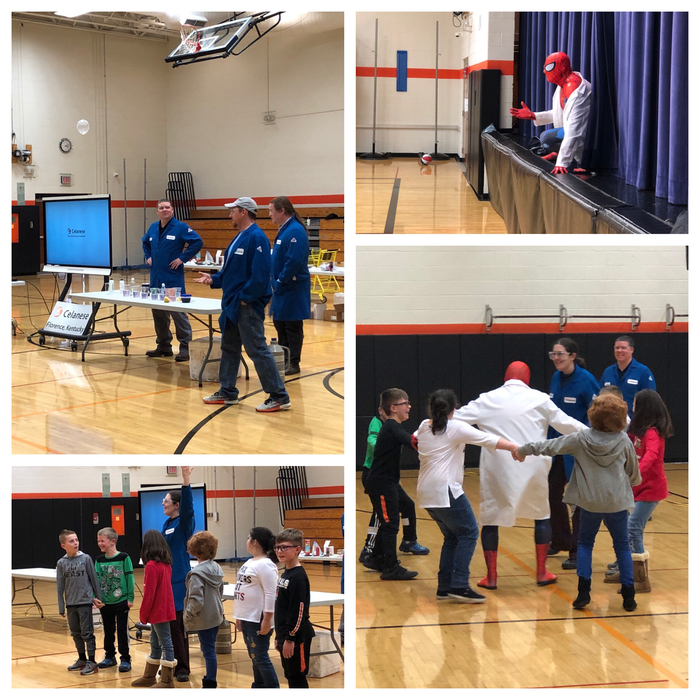 Congratulations to this week's Kindness Winners! Jordan Mercer, Malena Foster, Deziree Raybourne, Sariah Fischer, and Crue Gilmour #WeRCES #ChooseKindness #LawrenceburgLegacy

Reminder 5th grade girls need a physical to tryout for girls basketball!!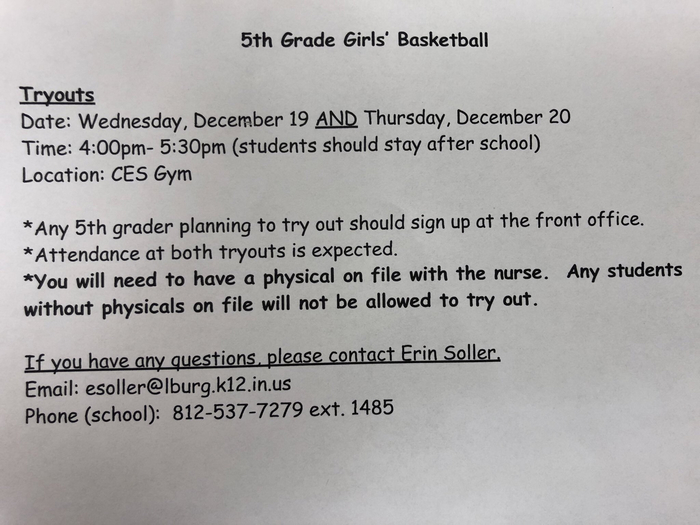 ROAR Card Thursday! Love how many students are working hard to master standards! #WeRCES #ROARThursday #LawrenceburgLegacy #Study Island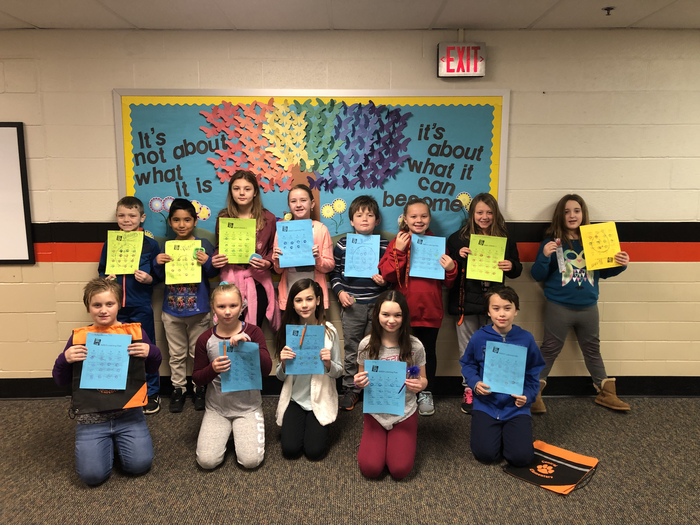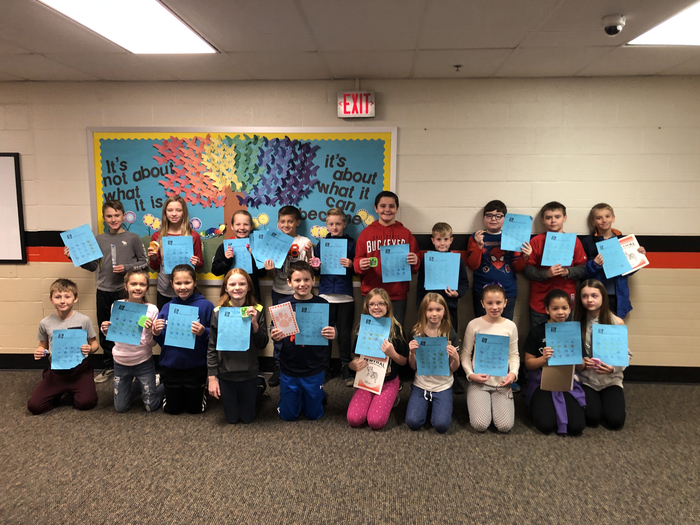 CES December 2018 Lunch Menu

4th graders at the Game Truck! #WeRCES #LawremceburgLegacy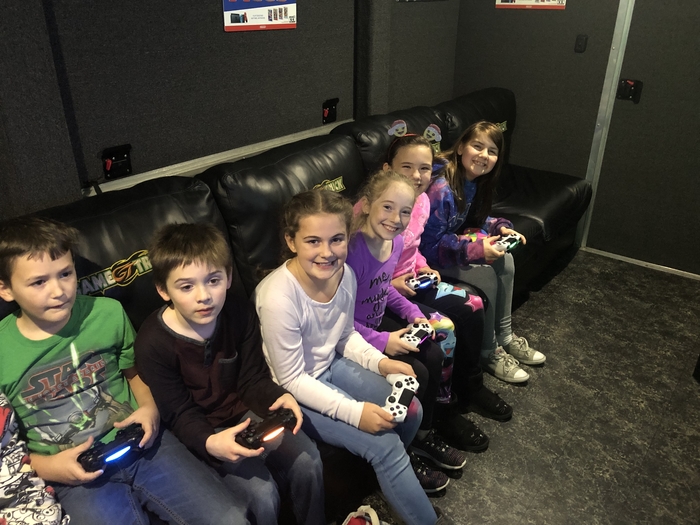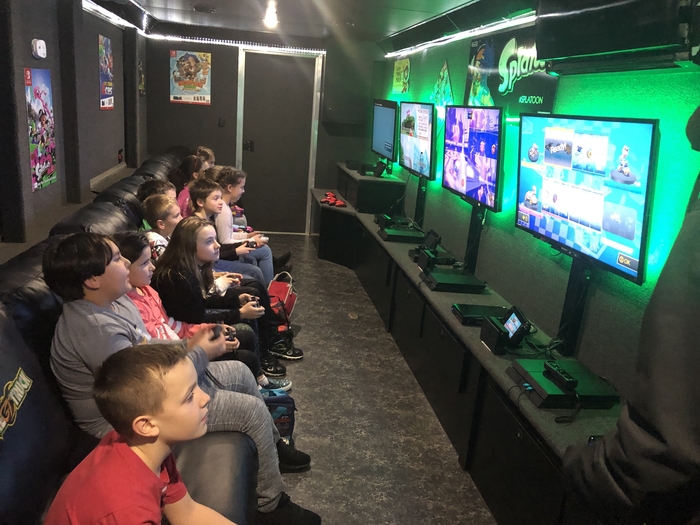 5th graders who earned the Game Truck! #WeRCES #LawrenceburgLegacy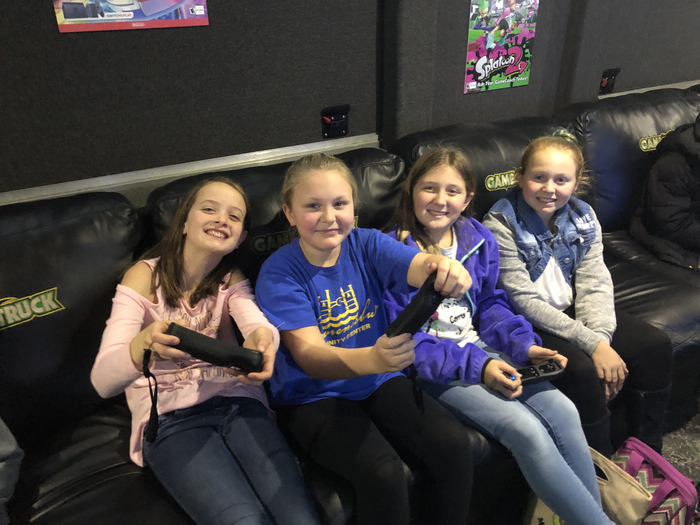 3rd grade students in the Game Truck for selling Entertainment Books! #WeRCES #Lawrenceburglegacy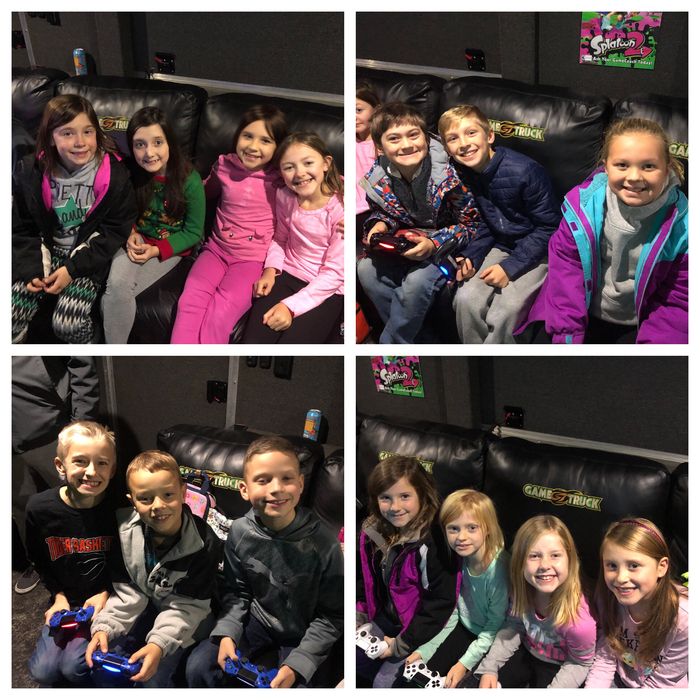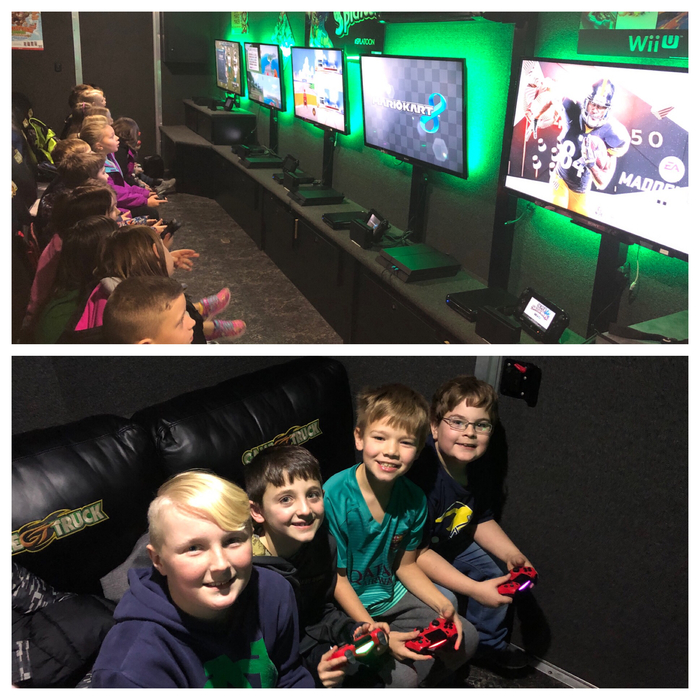 Special frozen delivery for Room 301! Students were excited for Kindness Kindly to join the class! #WeRCES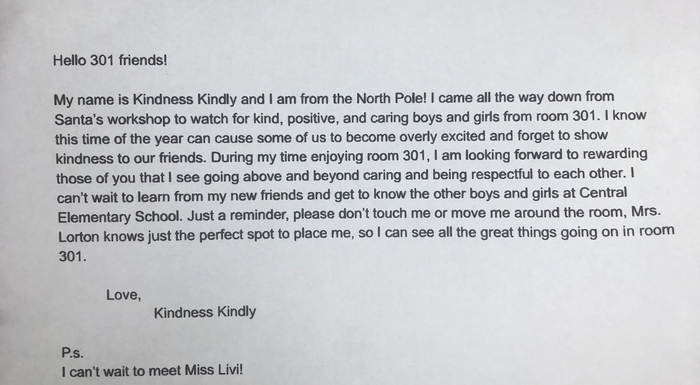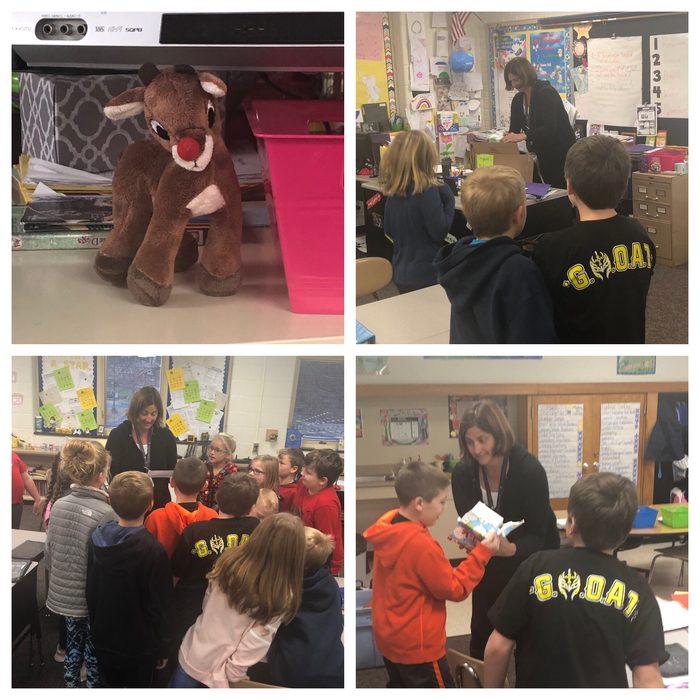 Congratulations to our winners of the Essay Contest! Thank you City of Lawrenceburg for sponsoring the "Why Is It Better to Give Than Receive" contest. #WeRCES #LawrenceburgLegacy

News Team for the next two weeks! Autumn Lewis and Penelope Rimstidt! #WeRCES #LawrenceburgLegacy




‪Meeting this morning to look at the new ILEARN writing rubrics. Focus this quarter is on Opinion Writing! #WeRCES #LawrenceburgLegacy ‬